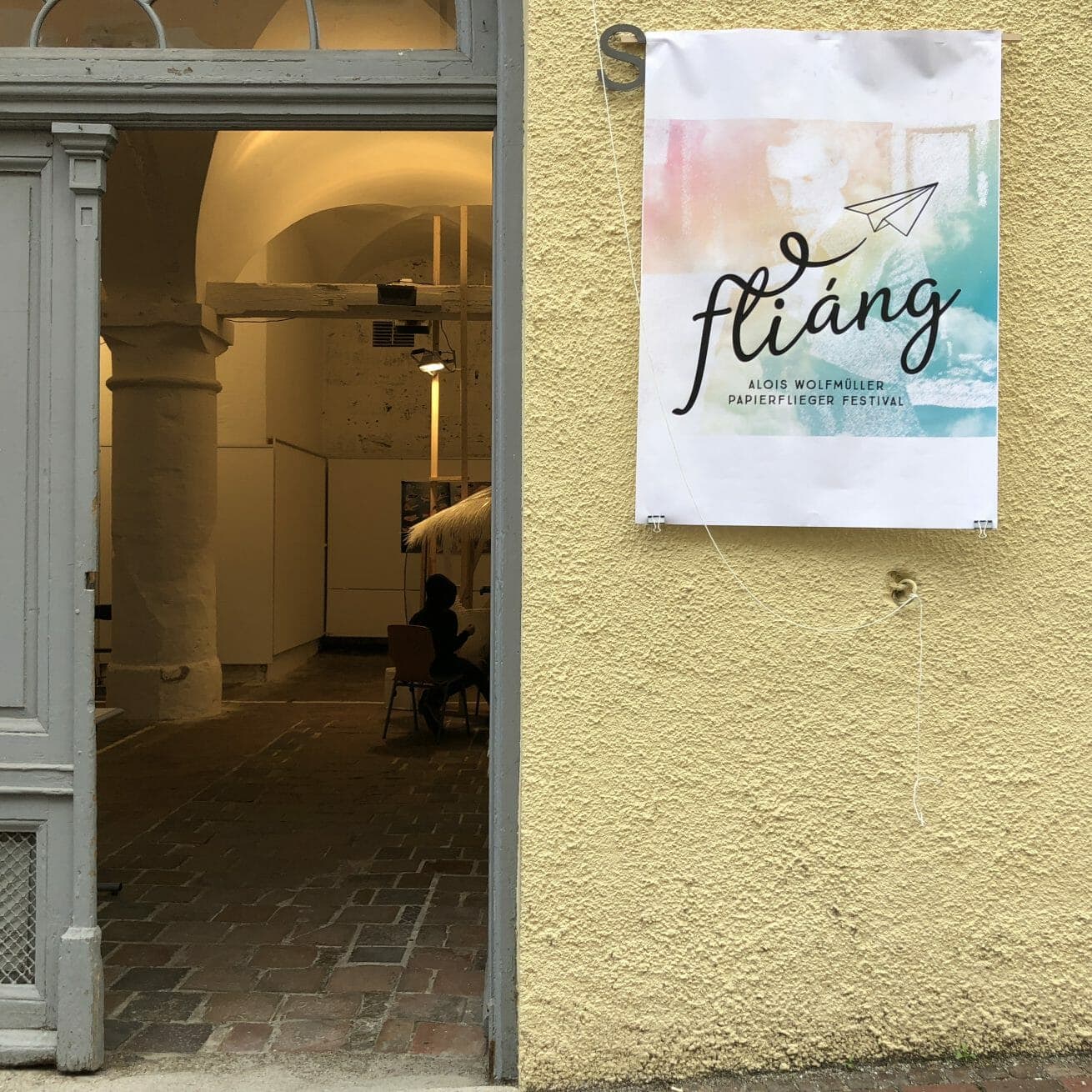 If you stand in Herzog-Ernst-Str. 179b in front of Edmund Epple's book and record shop Discy-MusikBuchHandlung and look not only into the shop window but a little further up, you will see an inconspicuous memorial plaque. It commemorates the aviation pioneer Alois Wolfmüller, who was born in this house in Landsberg in 1864. Last year was the 70th anniversary of his death: On 3 October 1948 he died in Oberstdorf. Among other things, Wolfmüller created the first glider for sailing apparatus on a mechanical basis and thus solved one of Otto Lilienthal's greatest technical problems to date.
Edmund Epple saw this board very often, and it was only a matter of time before the idea of an Alois Wolfmüller paper plane competition was born. "In the shop I also have the exhibition catalogue from 1991 handy next to the cash register. Stories and biographies like that need to be enlivened." No sooner said than done – and Wolfgang Hauck, artist and director of the association dieKunstBauStelle, was just right with his idea. "More than just an exhibition, a project to participate in should emerge from it," says Hauck, "one should lend a hand oneself. After all, Alois Wolfmüller is an example of private initiative, courage and commitment.
The idea also convinced the Rotary Club Ammersee-Römerstraße, which approved the financial start-up aid in winter 2017 to develop the concept for the project.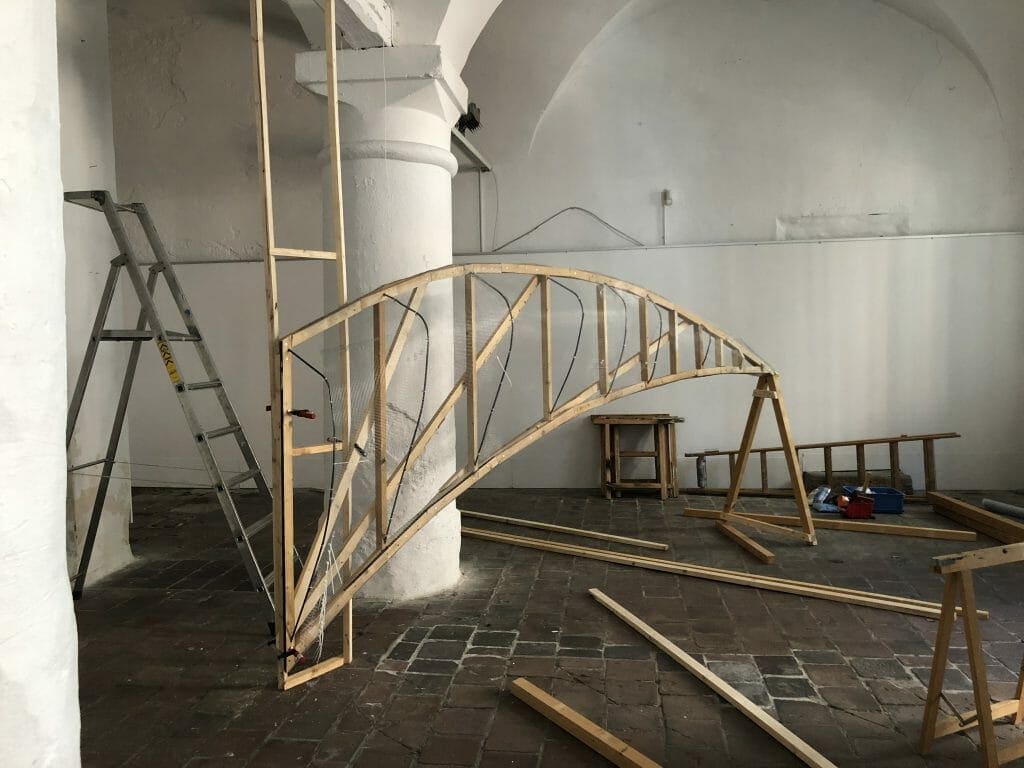 Little by little an entertaining program was developed. And finally, a concept could be developed, which could then be implemented with the support programmes "Kultur macht stark" and "Mein Land, Zeit für die Zukunft" of the Turkish community in Germany.