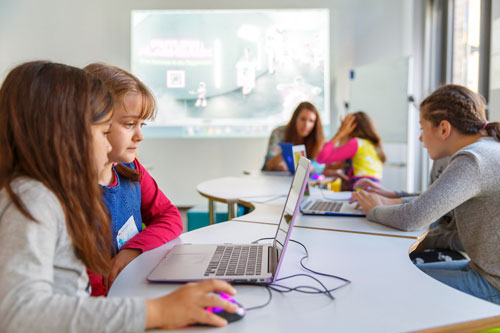 Titel
Meet and Code – Future Flashback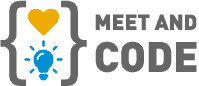 FOCUS: Media workshop to get to know design with programming
PLACE: Landsberg am Lech / Online
SCOPE: 2 days 90 minutes each
PARTICIPANTS: Pupils of the secondary school Landsberg am Lech
AGE GROUP: 13 – 16
LANGUAGE: German
PARTICIPATION: The participation is free of charge
ACTIVITY: Cultural Youth Education / Programming and Software
DIFFICULTITY: Beginner
CONCEPTION AND IDEA: Wolfgang Hauck
COOPERATION PARTNER: Landsberg am Lech Secondary School
DESCRIPTION
At this live event, ten young people from Landsberg Secondary School, aged between 12 and 16 years, will meet in a digital meeting.
Accompanied by experienced media designers as speakers, they will exchange experiences and ideas, and playfully explore their perspectives and common interests in programming.
From this online dialogue at the first meeting, teams and partnerships will be formed, each of which will solve a task and try out to what extent programming as dialogue can be used to identify and solve problems.
The two days are planned as an experiment, in which possibilities of coding are presented, tried and tested.
One task will be to help design an interactive and digital showroom, for example, and to learn how to create the user interface.
DATES
07.10.2020 from 16:00 – 17:30
08.10.2020 from 16:00 – 17:30
REGISTRATION
A list for the participants is available in the school secretary's office.
INFORMATION
https://meet-and-code.org/de/de/event-show/5392
PROMOTION PROGRAM
www.meet-and-code.org
GRANTS AND PARTNERS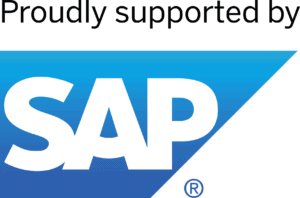 STATUS
Is performed.