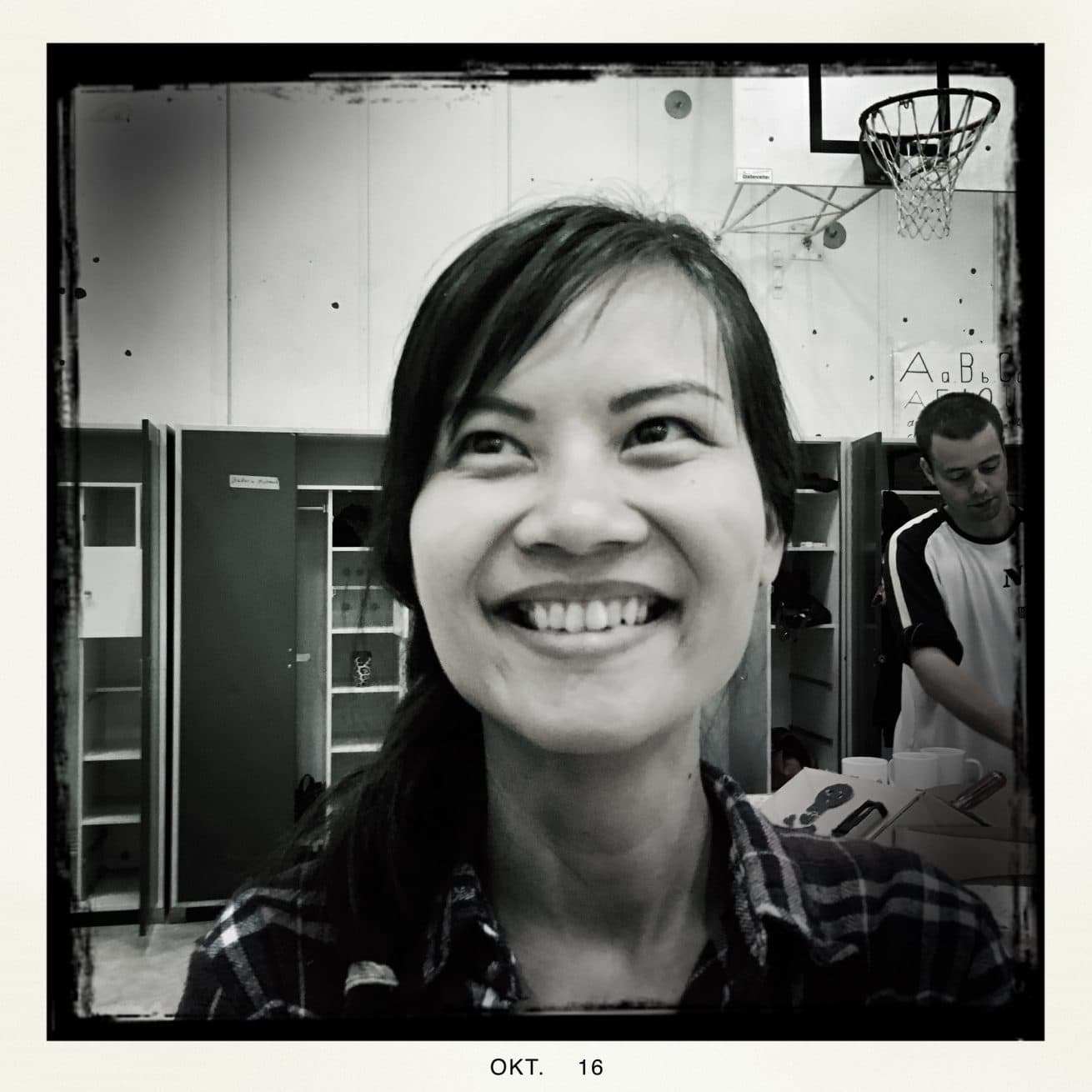 I´m Clara from Hong Kong. I'm 30 years old and a company secretary. As I step into my thirties, I would like to explore the world and my own potentials through traveling. That's the reason I am having a one-year working holiday in Germany. I wish to enrich myself by making friends with people from different backgrounds and encountering new experiences. Through the workayway program I found this astonishing art project in Landsberg, Germany. So in October 2016 I was one of four international volunteers.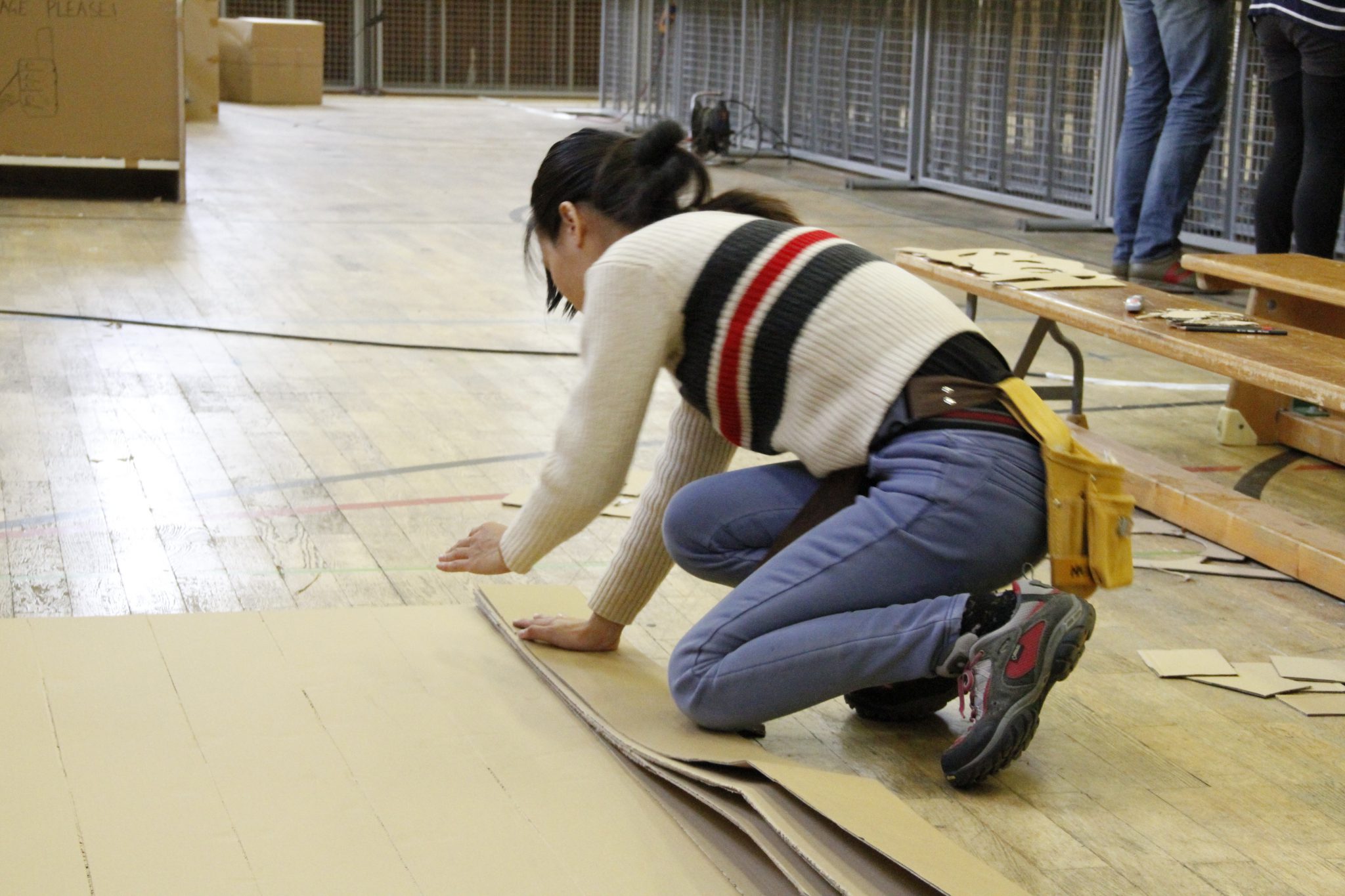 I had never worked in the art field. I was like a piece of blank paper. On the one hand, it was hard. It appeared to me the time schedule was tight but there was too many ideas and too much work to be done. Many days we worked from 9 a.m. to 10 p.m. On the other hand, it was rewarding.
I was able to work with many outstanding artists and be inspired by their passions, to meet volunteers from other parts of the world and learn about their countries, to get in touch with the local community and encounter German cultures. In addition, everyone was so friendly and encouraging. I was given the opportunities to try new things and create my own designs.
The exhibition was not like any exhibition that I had visited before. It was liberal and interactive. The public was invited not only to view the exhibition but also to take part in it. They were allowed to come and go at any time they wished. They were allowed to choose the art work they would like to participate in. They were allowed to create their own designs. I was astounded by the way different individual ideas and styles formed a beautiful harmony.
I also find this project very dynamic. From brainstorming to installation, we reformed and refined constantly.
The audience was invited to alter our installations during the exhibition. We made our art work out of cardboards, in the end we destroyed our own art work and turned them into scrap cardboards for recycling. Similarly, our exhibition ended in one day, but the creativity and inspiration continue in every participant.