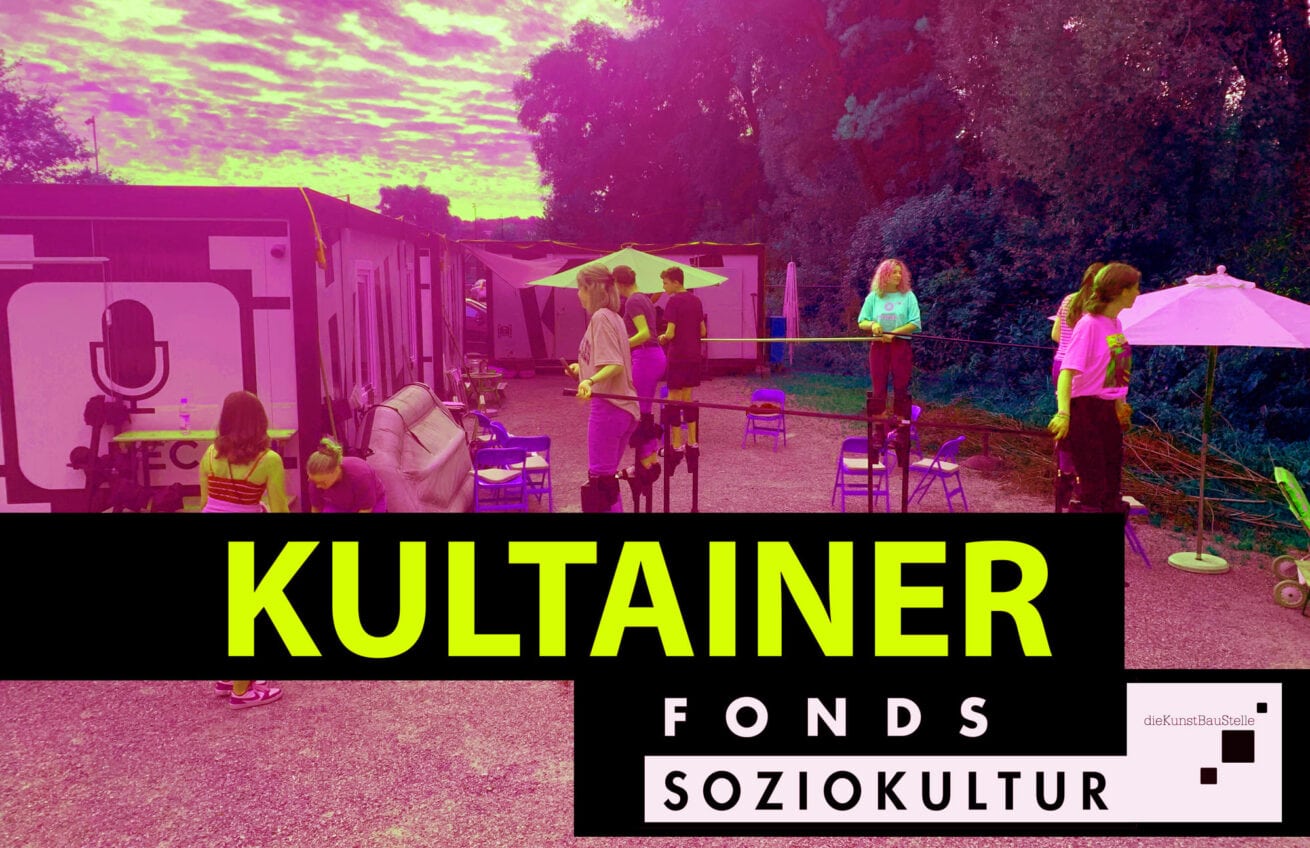 FUND SOCIOCULTURE SUPPORTS ANOTHER PROJECT
For the first time in 2022, development processes to stabilize sociocultural work will be supported by the Federal Government Commissioner for Culture and the Media (BKM) through the Socioculture Fund.
For this purpose, 653 projects were selected to receive extensive funding until the end of 2022. With a volume of 16.9 million euros under the special NEUSTART KULTUR program, the funding will go to independent sponsors of socioculture, cultural education, media education, and cultural work throughout Germany. This is the latest news from the Fund's press release.
---
PROFILE:SOCIOCULTURE
The great response to the special program PROFILE:SOCIOCULTURE has clearly shown the enormous need for further development of the work.
The new project SOZIOKULTUR:KULTAINER of the association dieKunstBauStelle is also supported with funds from this funding program PROFILE:SOCIOCULTURE.
Wolfgang Hauck sees in the times of the Corona pandemic an effective and efficient possibility, in order to develop with decentralized and local offers in various formats for the cultural life.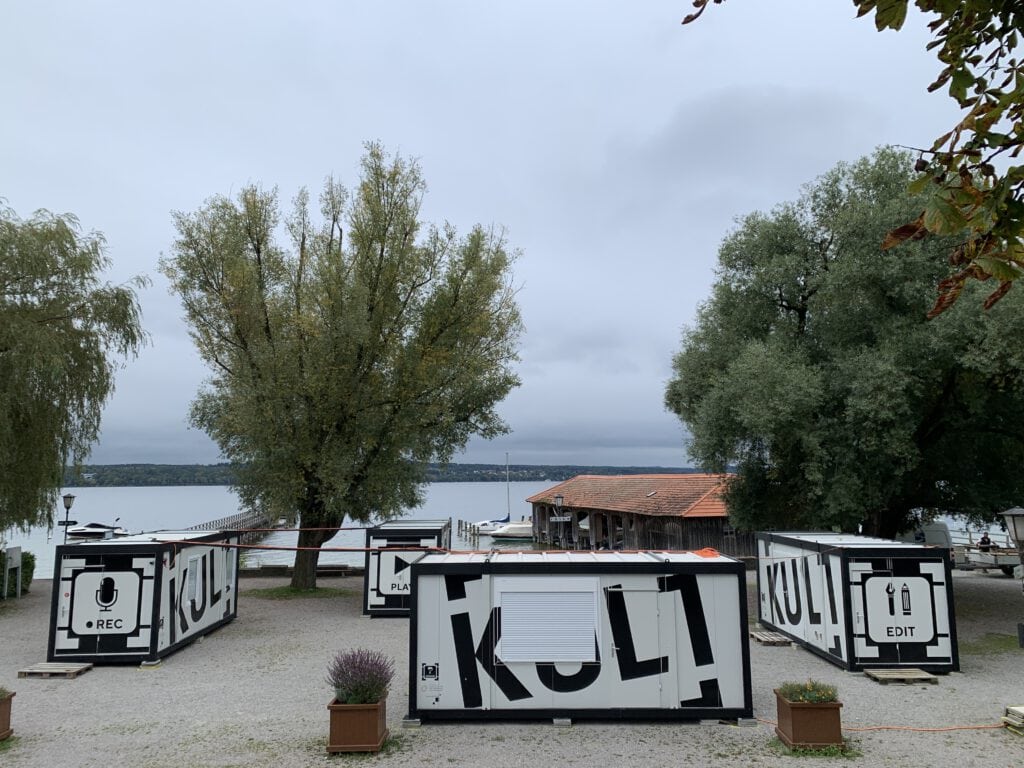 The Kultainers in Schondorf 2021
---
NEW TEAM
The team of dieKunstBauStelle wants to develop for this the socio-cultural activities in the rural area further. For this purpose, the KULTAINER or the open-air cinema system, which were already in use in 2021, are to be used.
For the implementation, a separate organization team is to be set up and develop and accompany cultural offers in the respective communities.
We say thank you very much for the trust and support!
---
INFORMATION
On the website of the Fonds Soziokultur you can see all funded projects and initiatives: www.fonds-soziokultur.de
#kultainer #diekunstbaustelle #kulturinlandsberg #fondssoziokultur #profilsoziokultur