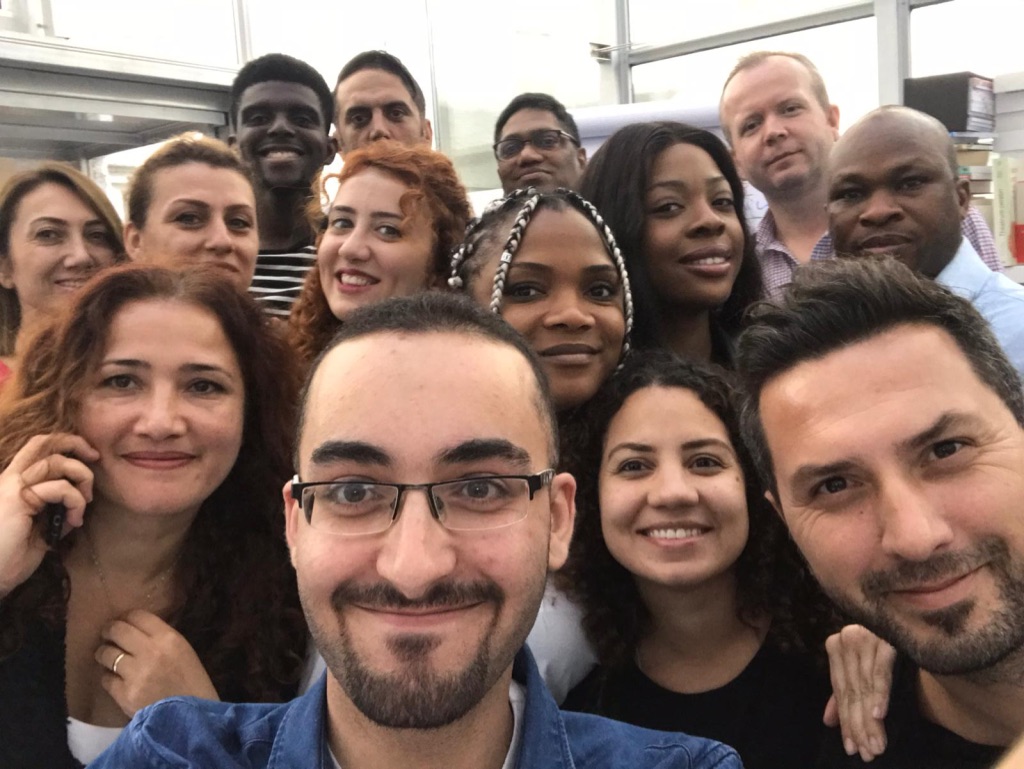 CONTRIBUTORS WANTED FOR OUR TEAM
We are looking for staff for our various cultural and art projects, for organisation, production and editing. Depending on the prerequisites, interests and skills as independent leader or as assistant.
WHAT
Depending on the area, this involves the production of content (photos, texts, articles), the organisation of events or assistance with productions (theatre, exhibitions, audiovisual works).
– Producing editorial contributions, texts for websites and articles
– Independently organise projects, events and workshops
– Coordinate communication for international projects (English) by e-mail and on the phone
– Conduct and prepare online meetings
– Documenting and taking minutes for projects
– Editing
– research
– If interested and trained, academic supervision of areas of history, media
You don't have to do everything, but you do have to be able to do some things, because our work requires a flexible approach to many topics and tasks.
HOW
Important are routine with office programs (Word, Excel), wonderful would be knowledge with WordPress and internet, perfect would be knowledge with graphic programs like Photoshop, InDesign and experience with teamworking software. Also experience as an editor, graphic designer, media designer will find creative tasks with us.
WHERE
Places of work are in Landsberg and in communities of the district Landsberg am Lech and Augsburg.
WHEN
This position is suitable for anyone who is enthusiastic about our projects and wants to work independently and creatively.
You can start immediately!
HOW MUCH
All work is on a fee basis and will be invoiced.
The amount of work varies from 10 to 30 hours per week, depending on the activity. Sometimes more, sometimes less. You should be flexible.
YES
Interested?
Then please have a look at our website to see what we do!
www.dieKunstBaustelle.de
We are looking forward to your applications!
info@diekunstbaustelle.de