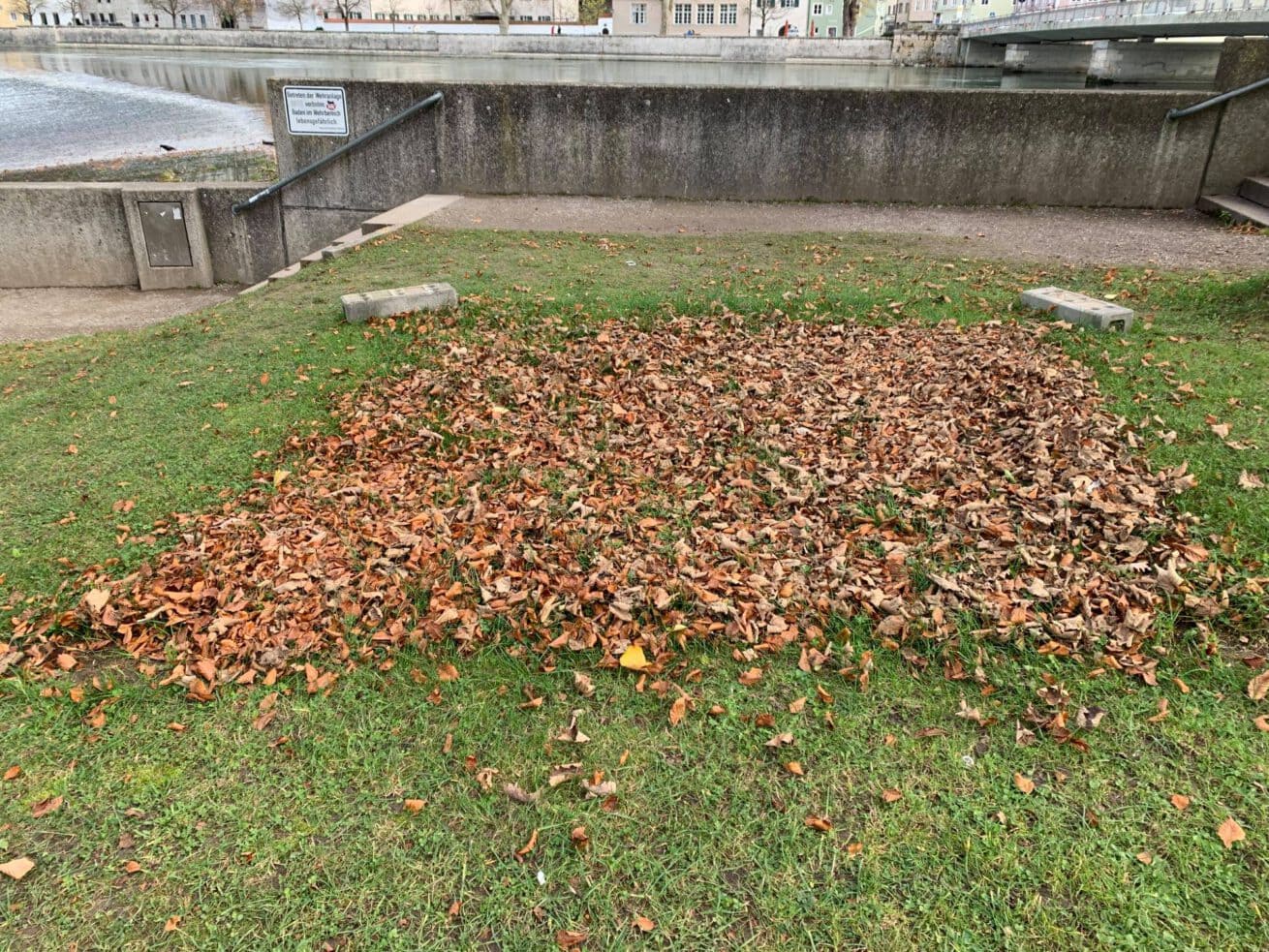 Future Flashback – End of the exhibition in Landsberg
The exhibition has been dismantled since 13.11.2020 and the leaves still mark the location at the Karolinenbrücke.
Many thanks to the secondary school in Landsberg, the pupils who produced these wonderful contributions.
Many thanks to the city of Landsberg for the support with the building fences by the municipal building yard for the exhibition.
Many thanks to the support from the programme "Kultur macht stark" by the Turkish community in Germany, who made this presentation and workshop possible. This marks the end of three years and 11 extensive workshops. But it will continue in 2021!
Many thanks to all the participants and speakers who have undertaken this journey through time together.
And – the digital version of the exhibition is still available and will be expanded. Soon the contributions – virtual spaces – from Ukraine and Turkey will follow. The view into the future has only just begun.
THE DIGITAL EXHIBITION CONTINUES
#futureflashback
#kulturinlandsberg
#diekunstbaustelle
#landsbergamlech
#kulturmachtstark
#mitelschulelandsbergamlech
#dtjb