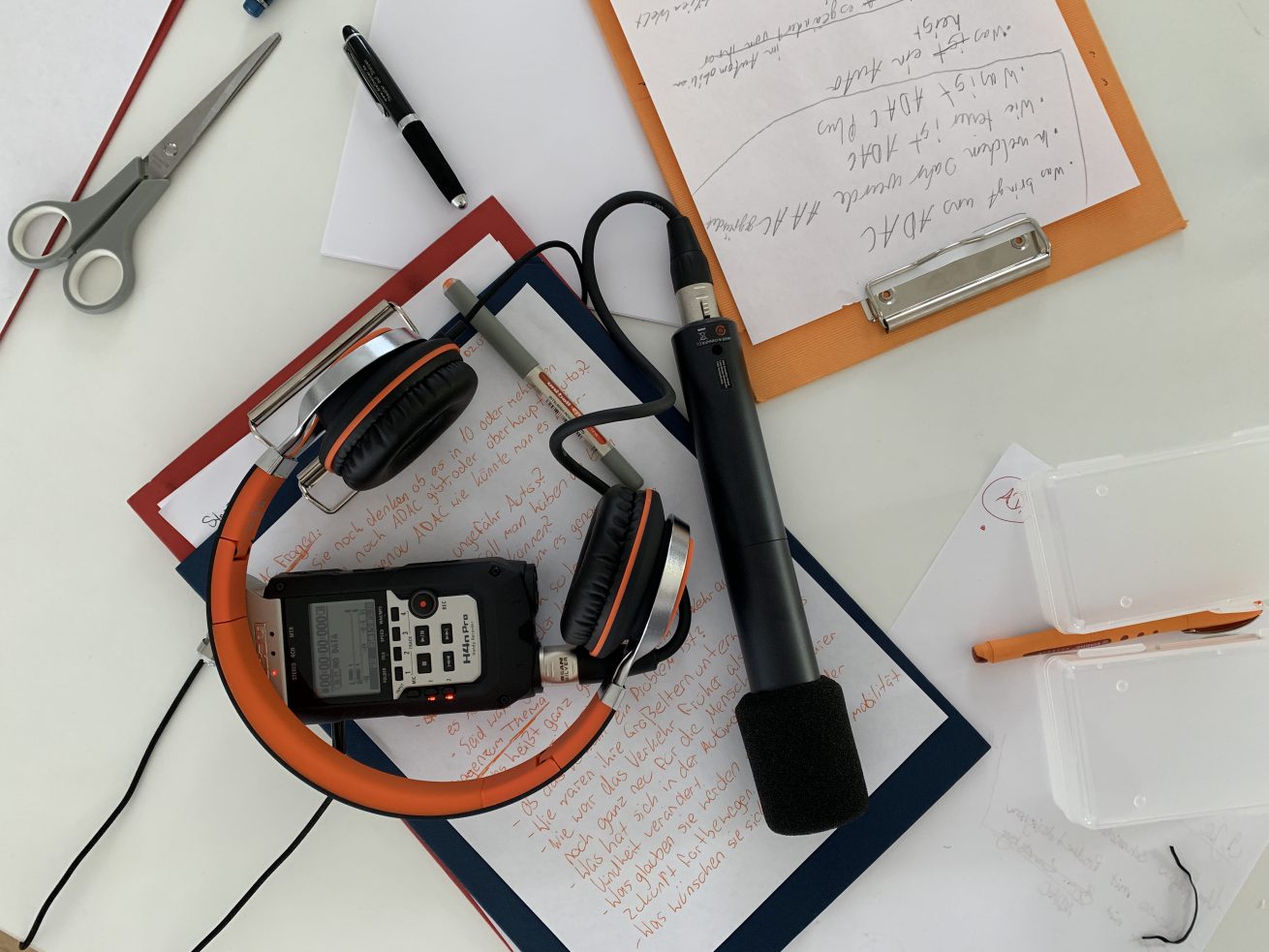 Radio report: Trafic in 50 years

Young people from the Mittelschule Landsberg have dealt with this future scenario, interviewed citizens and put their ideas on canvas with experts.
"With the ideas of the young people, we have reached a highly professional level. The drafts could also come from a design study course or an engineering studio," says project manager Wolfgang Hauck of KunstBauStelle e.V. Landsberg.
What will the future be like?
Listen up!
and… look at it.
The exhibition is in the Mittelschule Landsberg:
Radio report Landsberg am Lech 2019
The survey is in German.
Speaker
Anna
Editing
Susanne Zehentbauer