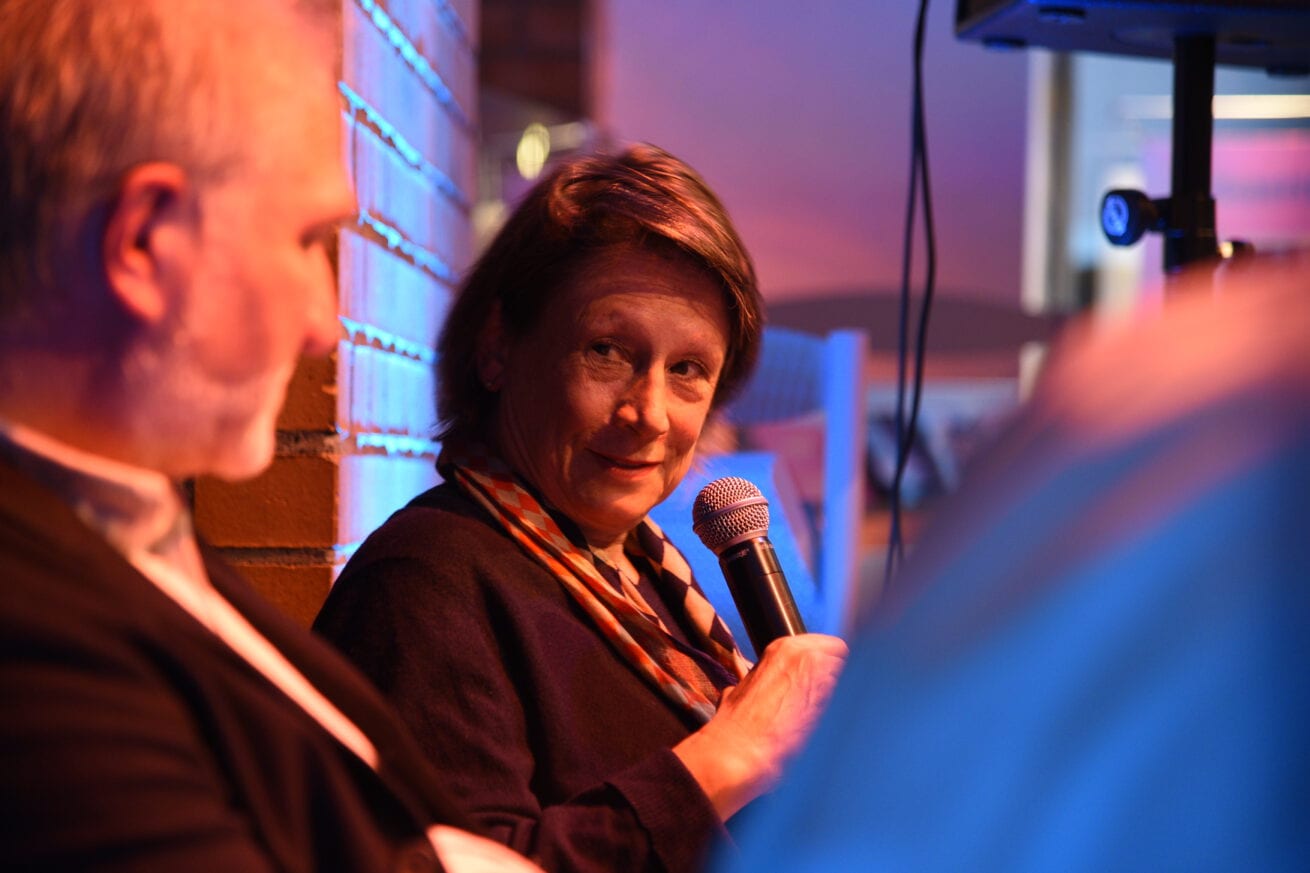 Memory culture and historical awareness
Within the framework of the exhibition
SET THE NIGHT ON FIRE – City of Youth
The talk about the exhibition took place on September 19, 2022 in the foyer of the Landsberg Municipal Theater.85 years ago the end of the "Adolf Hitler confession marches" took place in Landsberg and Landsberg received the title "City of Youth".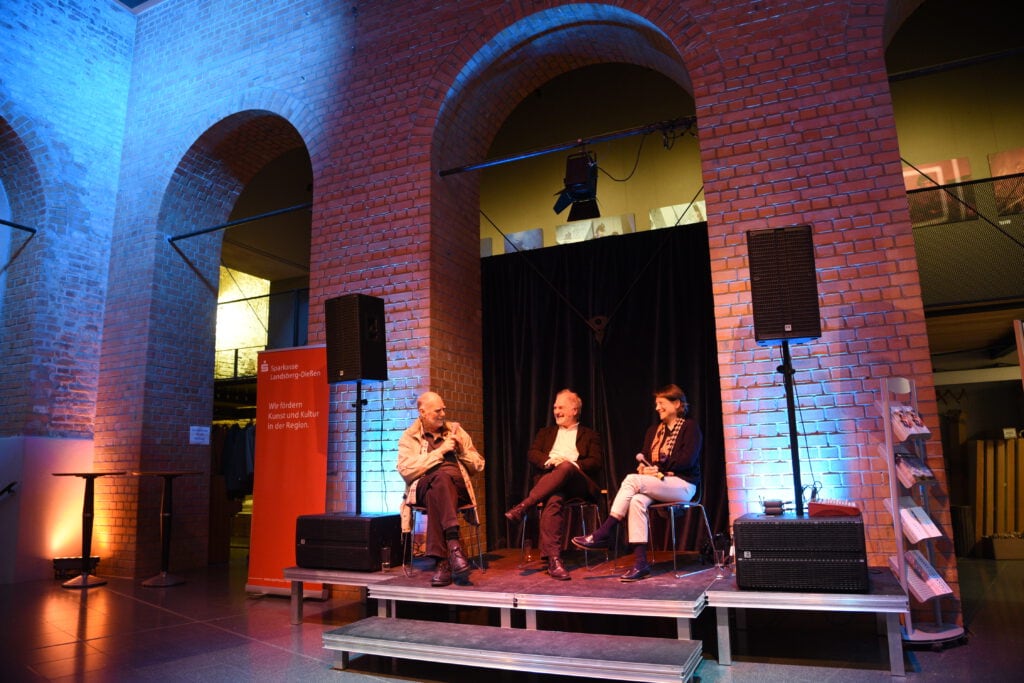 RECORDING
Listen to the recording of the opening on Friday, September 16, 2022 in Landsberg am Lech.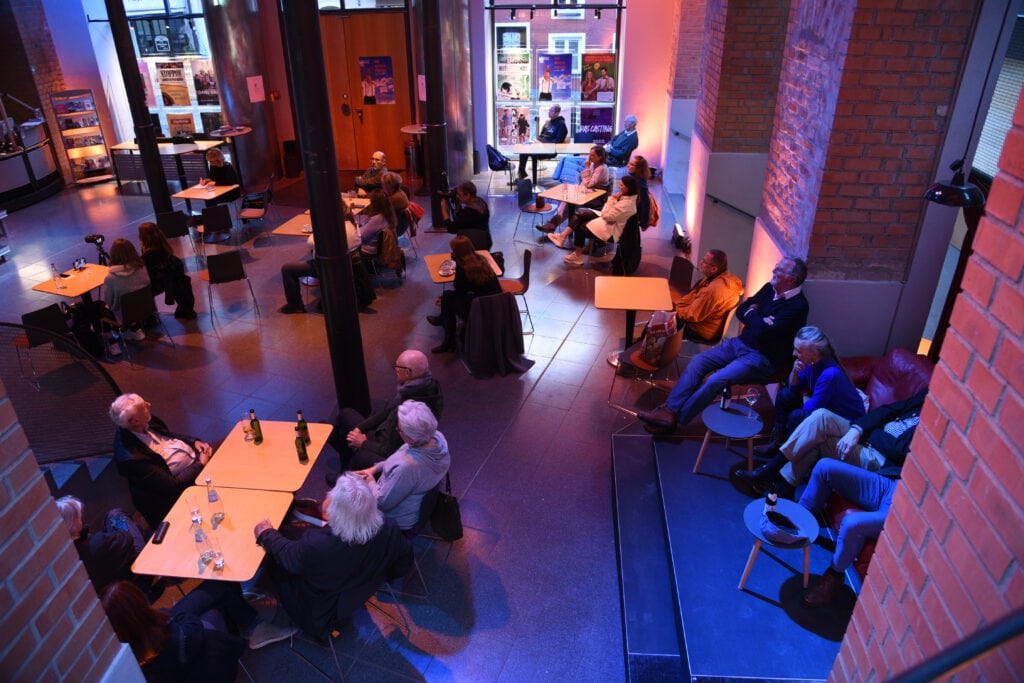 www.landsberghistory.de
SPEAKER
+ Alexandra Senfft, Autorin
+ Manfred Deiler, Europäische Holocaustgedenkstätte Stiftung
+ Wolfgang Hauck, dieKunstBauStelle
EXHIBITION
The exhibition will be on display at Infanterieplatz in Landsberg until October 9.
Opening hours will be published on the website. Usually, the exhibition is between 10 am to 6 pm.