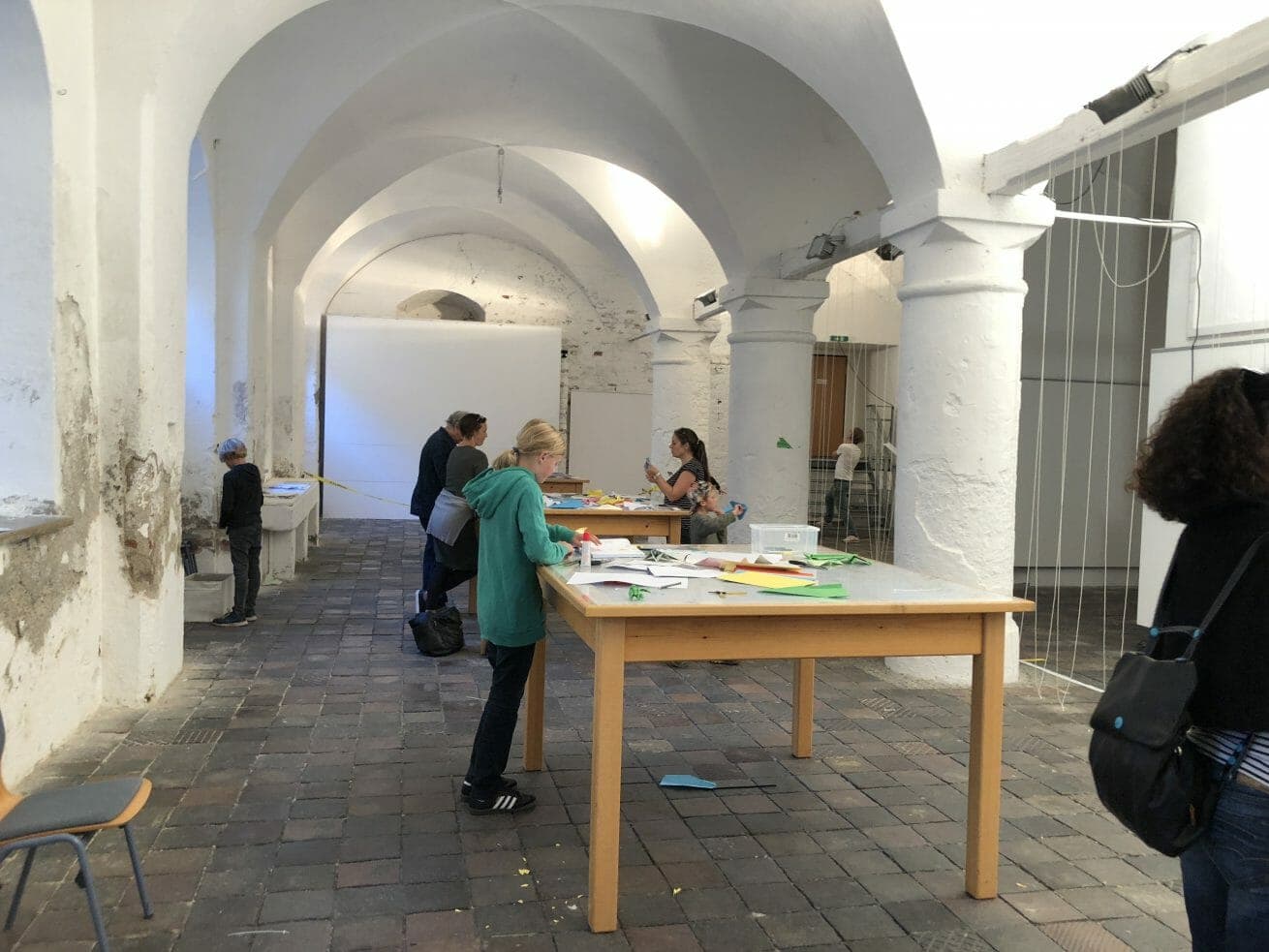 Fliang 2019 – Mobility concepts for the future
Following on from our paper airplane competition last year, our current youth workshops also deal with the topic of "flying" in the broadest sense. The children show us how they imagine mobility in the future. Really great futuristic possibilities have been created that show us how traffic in cities could perhaps soon be handled. And with what spectacular flight or driving models one will be able to move around.
Whether teleporters, flying skateboards, electric scooters that can be operated via mobile phone: There are always new and ever more imaginative ideas, some still a little vague, others already very precise and mature. Whether this is realistic and whether it would be feasible at some point is not important.
After all, Alois Wolfmüller couldn't imagine back then that there would actually be airplanes, and above all, in what form and to what extent people fly nowadays. Nevertheless, he thought about flight models, put them down on paper and developed them.
And he never doubted his ideas. When it comes to visions, nothing should stop you. Because only if there are people with imagination, imagination, visions and a strong will, something can move forward, things can be created new.