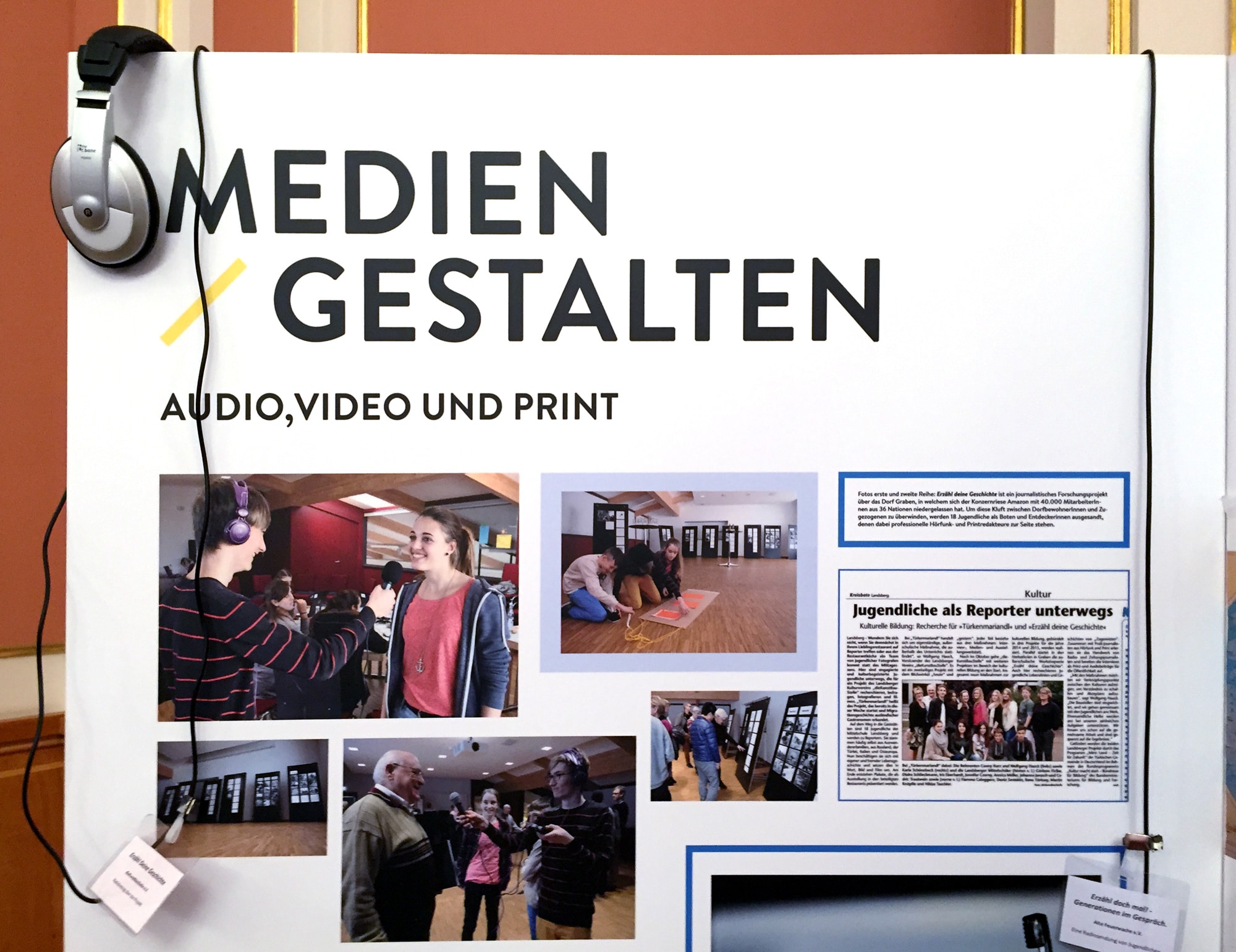 PROJECT TITLE
FUTURE FLASHBACK
FOCUS: International, digital workshop with students
PLACE: Landsberg am Lech and Istanbul
LANGUAGE: German, Turkish, English
PROJECT NUMBER:
PROGRAM: German-Turkish Youth Bridge
ACTIVITY: Youth Exchanges
PROJECT MANAGEMENT: Wolfgang Hauck
COORDINATION TURKEY: Stephan Reischl
CONCEPT: Wolfgang Hauck, Stephan Reischl
CONTENTS AND TOPICS
"FUTURE FLASHBACK" is the view from the future to our present. A virtual role and thought game.
Digital media will be used in an international educational project. Photographs, images, and texts are to provide contributions from the perspective of the future, contributions for a fictional meeting of historians, cultural scientists, and editors in the year 2220. To this end, the young people will travel as experts 200 years into the past, into the year 2020, the year in which the "great upheaval" began. They explore everyday situations, objects, and explore life in 2020.
The goals are:
Exchange of experiences and intercultural encounters in digital formats
Research, interpretation and creative design
Collaborate on digital presentations
The project is the continuation of socio-cultural and artistic projects, such as the "Landsberg Stories" project (2019). Through the change of perspective, the participating young people are instructed to work in a controversial, interdisciplinary, and multimedia way. They acquire specialist knowledge, investigate, and learn to reflect on their present.
As a model project, the format and methods are to be expanded in the medium and long term into other areas of cultural education and involve other institutions such as Freie Universität Berlin.
The goal of the digital exchange project is to establish new paths and connections that will later be continued indirect youth encounters in Germany and Turkey.
TOPIC
The motivating creative impulse of the project is to give young people a completely new and unexpected perspective on the challenges of our time and the current situation – marked by the pandemic and its consequences.
What does all this do to us personally and to our society in general? This question and the concern about further developments are omnipresent in discussions. Is the cut caused by the crisis – economically, socially, culturally, personally – shaping our further actions or are we going back to the agenda? These are not only questions of political discourse and in news broadcasts and talk shows. The lives of young people have also changed to an unprecedented and unexpected extent: online lessons, online homework, quarantine, "social distancing", zoom lessons, and much more.
But the uniqueness of the current situation also makes it possible to steer thinking in other directions, away from the usual paths. Through the "change of perspective and the "science fiction view" of the present – the participants are induced to think "outside the box", to question normality and everyday life and to engage in an imaginative comparison with the "world of tomorrow". It will be very interesting to see which ideas for our world the young people from Turkey and Germany will develop, especially as there are no limits to the thematic diversity of the "time travel to the present".
DURATION
The project starts in June 2020
The results are to be presented in October 2020.
EVENTS
Digital exchange formats
Workshops with speakers
Visits to museums (technology, cultural history)
Digital presentation
PARTICIPANTS
Students of the secondary school Landsberg am Lech and IELEV School Istanbul
SPEECHHOLDERS
Wolfgang Hauck
Stephan Reischl
Gonzalo Orce
et al
PARTNER
FINANCING AND SUPPORT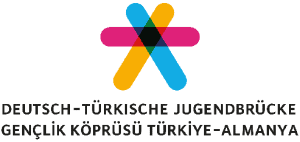 Deutsch-Türkische Jugendbrücke
ARTICLES ABOUT THE PROJECT AND THE BLOG
STATUS
The project is currently being implemented.
Start: June 2020
End: November 2020