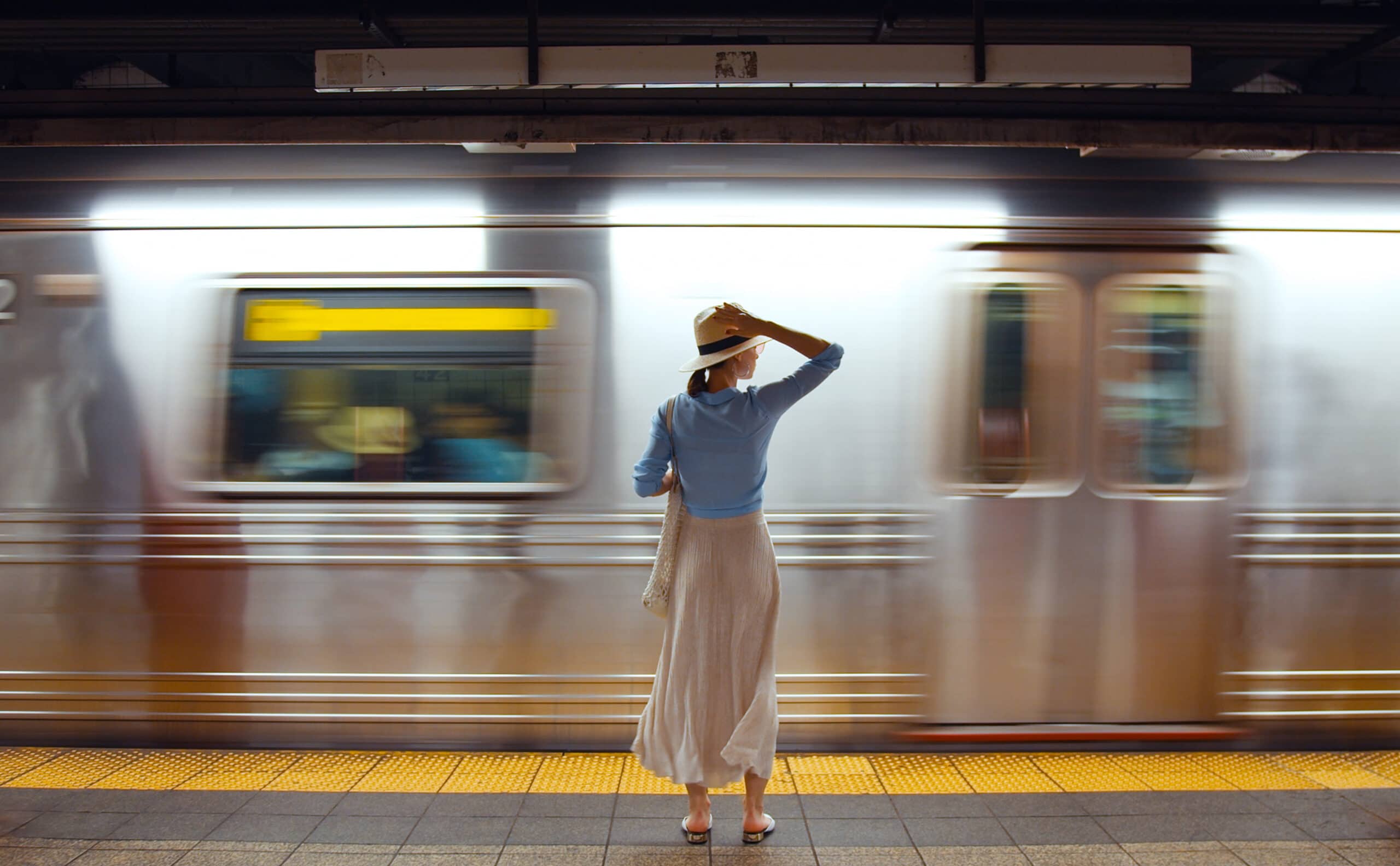 PROJECT TITLE
Time Travel Europe
HEADQUARTERS:
AGE GROUP: Augsburg citizens and residents
PLACE OF IMPLEMENTATION: Augsburg Railway Park
FUNDING PROGRAMME: YOUTH for Europe, European Year of Youth 2022
INFORMATION: EU-Website zum Europäischen Jahr der Jugend
WEBSITE EU: ejj2022.de
CONTENT AND TOPICS
Augsburg: The Landsberg cultural association dieKunstBauStelle invites together with Bahnpark Augsburg to an event for the European Year of Youth.
On December 3, 2022, we invite young and older Augsburg citizens* to a moderated encounter format "Time Travel Europe".
The unifying theme will be traveling in Europe as an experience of living democracy and European understanding among nations. An example is traveling with "Interrail".
For this purpose, 20 old and 20 young people will exchange ideas in a moderated dialogue. Moderators use World Café, speed dating, and impulse lectures for this purpose.
With 16 historic locomotives, the Augsburg Railway Park represents the history of Europe with its ups and downs. The reports and narratives of the participants will be edited into podcasts and audio features and published online.
PROGRAM
Saturday, December 3, 2022
14:00 Welcome by Markus Hehl (Bahnpark Augsburg) and Wolfgang Hauck (dieKunstBauStelle)
14:15 Group
Group 1: Guided tour of the BahnparkLokomotiven
Group 2: World Café on travel and Interrail
15:15 Speed Dating
16:00 Coffee break
16:30 Presentation World Café
17:00 Living Library
19:00 Dinner and catering
20:00 Photo, stories, and raffle
6 x 7-day Interrail Pass in one month, 2nd class
4 x ride with historic steam locomotive 2023
10 x Augsburg City vouchers
21:00 End
Guests (to follow)
MODERATION
Uli Florl, presenter, and speaker at Radio Arabella
Wolfgang Hauck, theArtConstructionSite
Markus Hehl, railroad park Augsburg
Christian Karlstetter
Alois Kramer, aloys.news
PARTNER
Bahnpark Augsburg gGmbH

Europabüro Augsburg Europa Direct

Interrail

FUNDING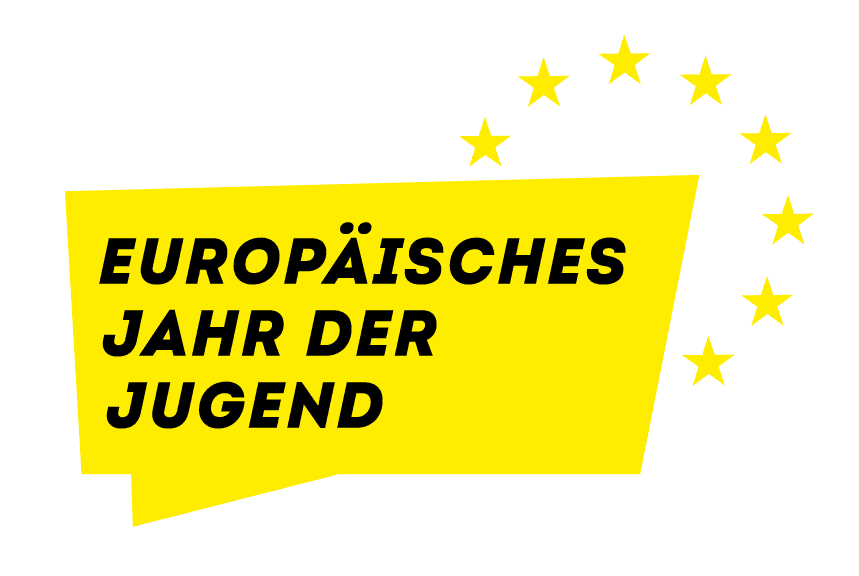 ARTICLES ABOUT THE PROJECT AND BLOG
Website Bahnpark Augsburg: www.bahnpark-augsburg.de/angebot/
Lok-Report: www.lok-report.de/news/
STATUS
In progress