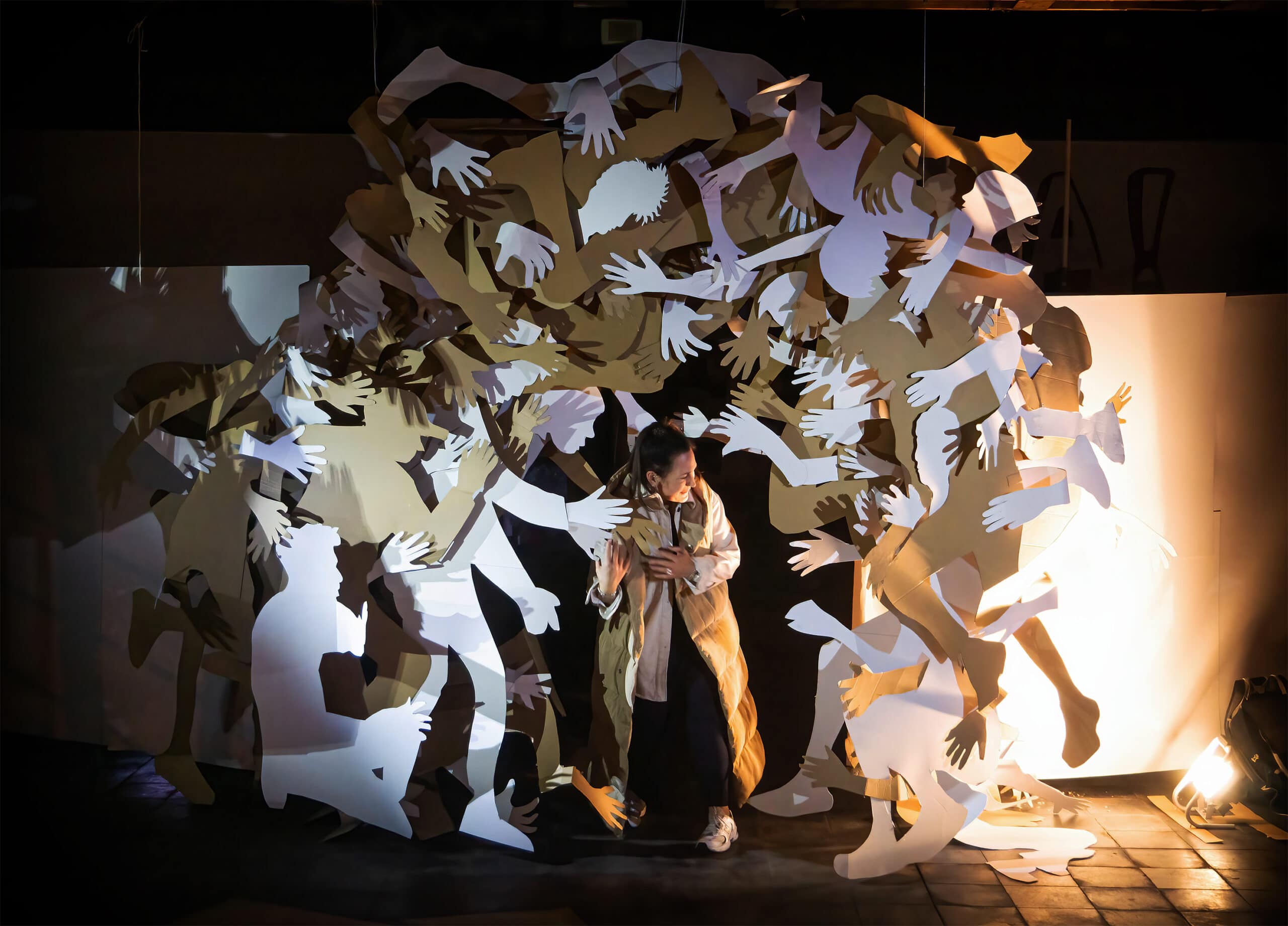 PROJECT TITLE
RAILWAY STATION 119
FOCUS: Performing arts, theatre on stilts, stage design
AGE GROUP: 13-18 years old
PLACE OF PERFORMANCE: Geltendorf railway station
EXHIBITION: 6 till 22. June 2021
VIDEO: https://vimeo.com/564409414
BR television Abendschau Media library
SECTIONS OF THE PROJECT
Theatre workshop: Five days of taster sessions and ten days of the intensive workshop.
14 May to 6 June 2021 Workshops
7 to 30 June 2021 Exhibition and walk-in theatre machine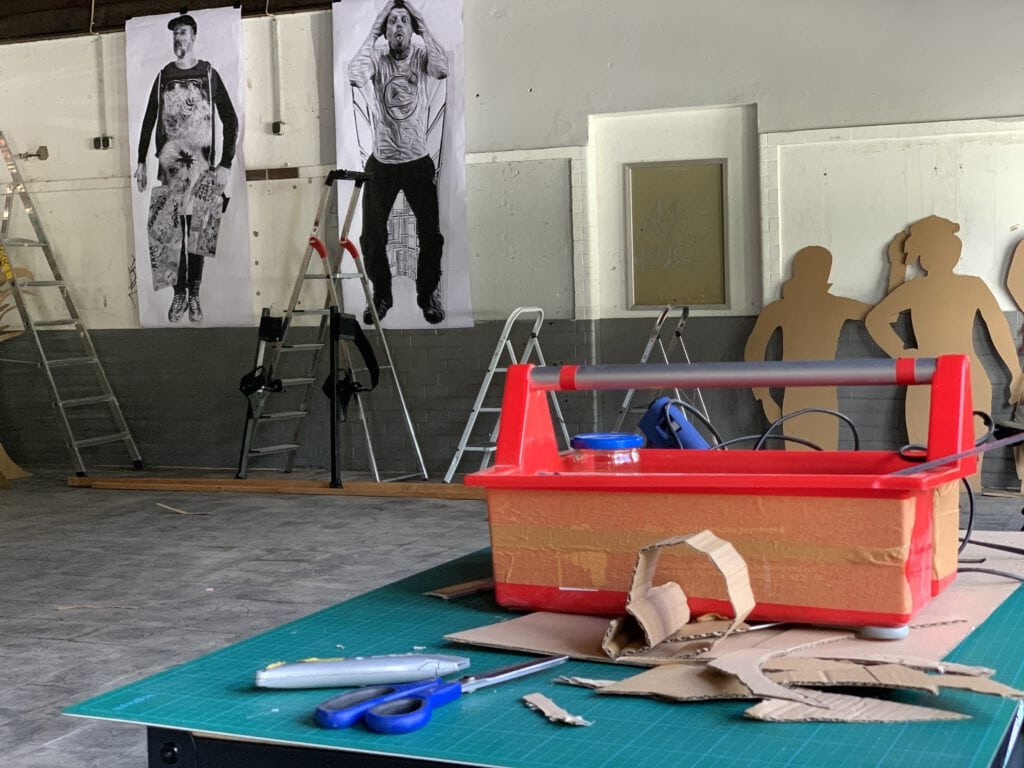 CONTENT AND THEMES
The alliance of the cultural association dieKunstBaustelle, the secondary school Landsberg am Lech and the theatre group "Die Stelzer" will implement the project "Bahnhof 119" in an extracurricular setting, a theatre project in Geltendorf with young people between May and June 2021.
In the process, theatre skills will be taught under the direction of the theatre Die Stelzer. In the first phase of the implustage, five days will be spent trying out theatre games, designing stage sets as living pictures, followed by a training phase of ten days in which they will work together on a theatre machine. About 14 young people between the ages of 13 and 18 will participate. Due to the Corona pandemic, it is unfortunately not certain how a public performance can be timed at the end.
The taster courses and workshops will initially offer the opportunity to get to know, experience, try out and practice acting skills, speaking, moving, and improvisation. For this purpose, first models for stage sets will also be designed. Afterward, the young people will work with the waiting room in the train station to build a "theatre machine".
GOALS
The core objective is to promote the competencies of 14 young people in order to strengthen their artistic, narrative, performing, and communicative competencies. On the one hand, young people are to be given space for self-expression, but also for participation in other lifeworlds. The combination of body-oriented theatre and language and text work enables a variety of levels of experience.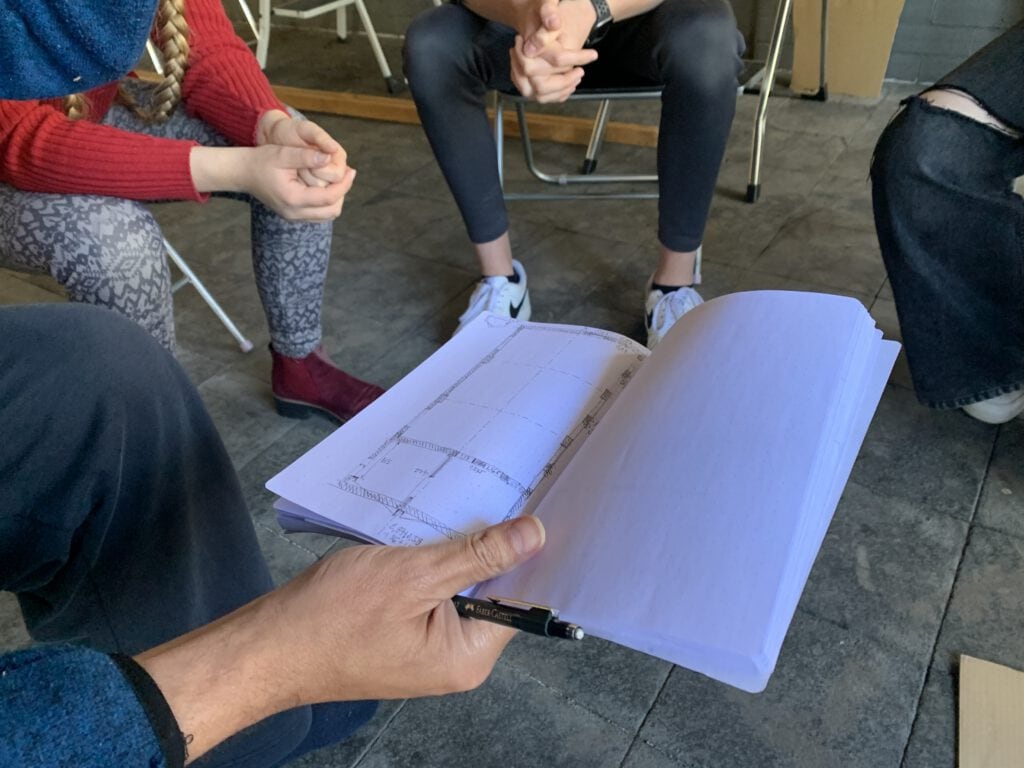 DURATION
The project ran from 14 May to 30 June 2021.
EVENTS
The exhibition and installation will be open to the public from 6 to 30 June.
REFERENCES
Theatre, stage design, and technology
Renate Stoiber, Mathijs Stegink, Sjors Knol, Gonzalo Orce, Wolfgang Hauck
Architectur
Leopoldo Garcia
YOUTH
Age 13 to 18
PARTNER
Secondary school Landsberg am Lech
Die Stelzer – Theatre on stilts
Habitat Property GmbH


SUPPORT
"The BAHNHOF 119 project is supported by the programme "tanz + theatre machen stark" of the Bundesverband Freie Darstellende Künste e.V. within the framework of the federal programme Kultur macht stark. Alliances for Education of the Federal Ministry of Education and Research."

UNTERSTÜTZUNG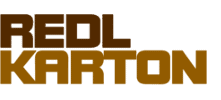 ARTICLES ON THE PROJECT AND BLOG
04.06.2021 Landsberger Tagblatt
02.06.2021 BR24 Wo Jugendliche ihre Tugend finden: Junge Kunst in der Wartehalle
STATUS
The project is currently being carried out.