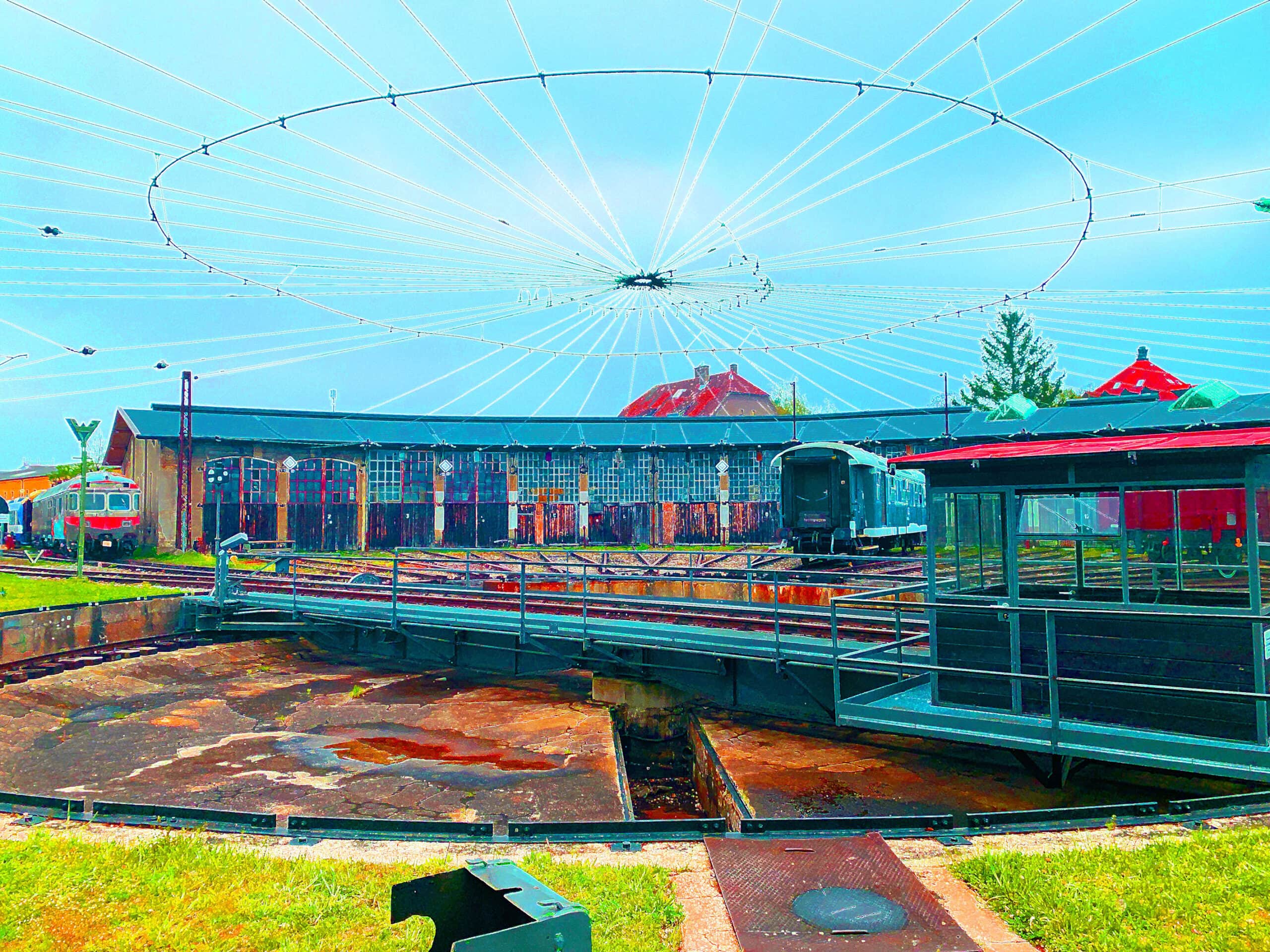 PROJECT TITLE
Laboratory for European History – Rundhaus Europa
FOCUS: Citizen participation, future workshop, history workshop
AGE GROUP: all population groups
PLACE OF IMPLEMENTATION: Augsburg in the railway park
FUNDING PROGRAMME: Special programme NEUSTART KULTUR
SECTIONS OF THE PROJECT
Explore
Discover
Develop
Present
CONTENT AND THEMES
Landsberg/Augsburg: The Landsberg cultural association dieKunstBauStelle is launching a future workshop with citizen participation for a "Laboratory for European History" with the Bahnpark Augsburg.
The initiators of the Future Workshop on European History, Markus Hehl from Bahnpark Augsburg gGmbH and Wolfgang Hauck from "dieKunstBauStelle", invite a total of 50 Augsburg citizens to a participatory future workshop in October and November 2021.
Forms, contents and formats will be discussed and developed with experts: How can the future permanent exhibition of the museum be designed to be citizen-oriented, diverse and with modern techniques?
The 2.4-hectare "Augsburg Railway Park" is one of the largest and most exciting industrial monuments in Bavaria. It is prominently located in the vicinity of the university, trade fair and college. To the south of the Bahnpark, there are also signs of an urban development in which the Bahnpark can become the cultural and museum centre of a new quarter. In the central exhibition building "Rundhaus Europa", 16 historic locomotives depict the history of Europe since the 19th century.
As "steel contemporary witnesses" they tell European history. From Empress Sisi to the partisan battles of World War II, from luxury travel to deportation trains. That is why this project does not focus on the technology of the railway, but on its effects on our European society.
On five days (30 to 31 October, 12, 13 and 14 November 2021), 50 randomly selected citizens between 12 and 90 years of age will be invited as "experts of everyday life". They are to develop ideas, wishes and requirements for the design of the permanent exhibition and the educational offers in the "Rundhaus Europa".
Experts from the fields of didactics, history, media design, politics, exhibition design, urban planning and contemporary witnesses will provide professional support for this future workshop. This special participation process is intended to concretise the visions with detailed specifications, formulate practical approaches and involve future target groups in the development at an early stage. The aim is to prepare the realisation and conception of the future permanent exhibition as a place of thinking and learning and as a "Place for Europe in Bavaria".
WEBSEITE
https://www.bahnpark-augsburg.de/
PROCEDURE
SELECTION: September-October 2021: Preparation, preparation of information materials, invitations Participants
DEVELOP IDEAS: October 2021: 50 citizens develop ideas and visions together with experts during a five-day future workshop.
PRODUCING: November 2021: Producing and formulating the goals and visions
PRESENTING: 14 November 2021: Presenting the results
DURATION
The project will run from October to December 2021.
EVENTS
The Future Workshop will take place in October and November 2021.
PARTNER
Bahnpark Augsburg gGmbH
FUNDING
"The project is funded by the special programme of the Fonds Soziokultur is part of the NEUSTART KULTUR programme of the Federal Government Commissioner for Culture and the Media (BKM) in the Federal Government's economic stimulus package."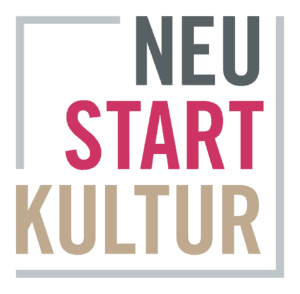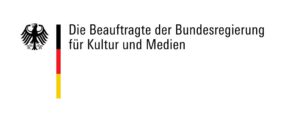 ARTICLES ON THE PROJECT AND BLOG
See articles in the blog.
STATUS
The project is currently being prepared.
Translated with www.DeepL.com/Translator (free version)