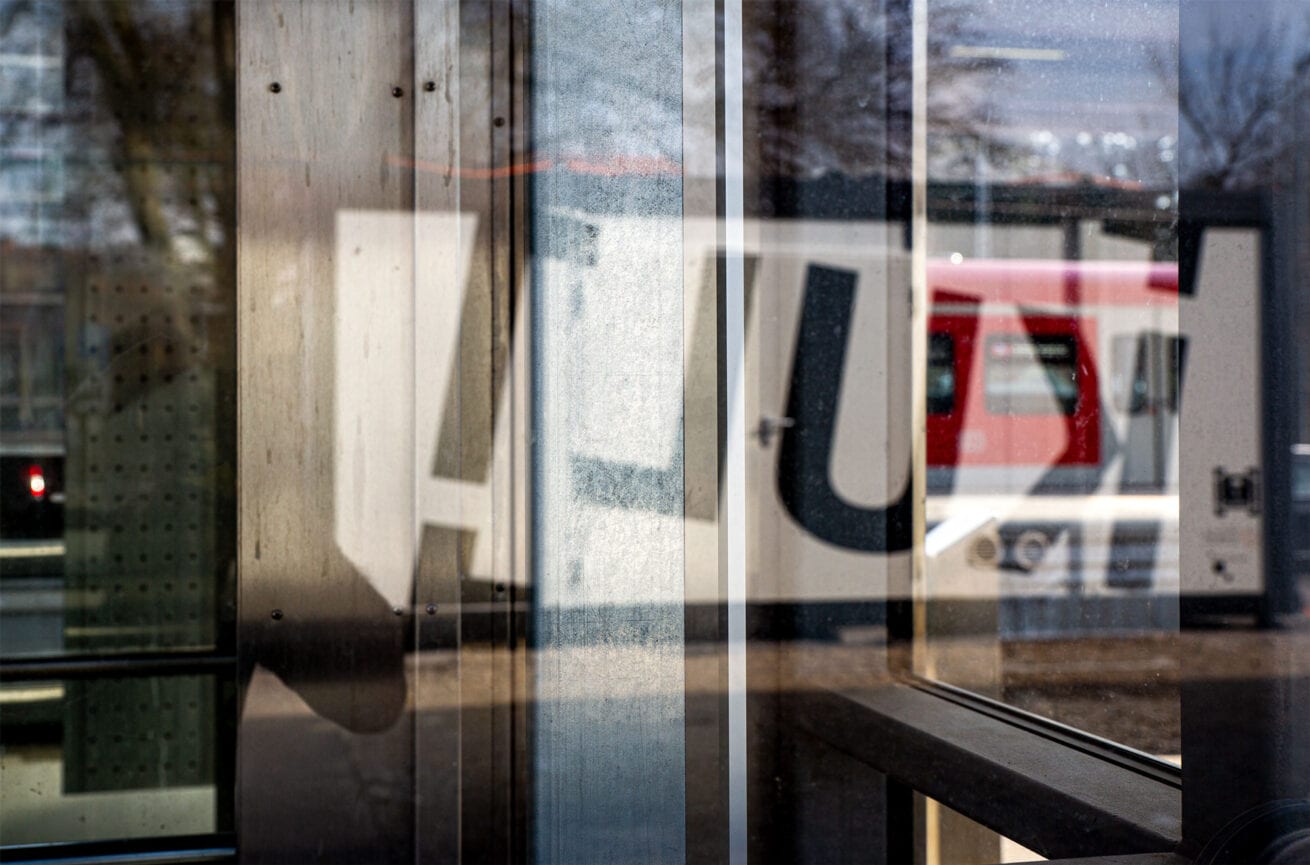 Graffiti 2.0
We are preparing exciting formats for workshops and actions.
Simply working with a spray can be yesterday or in the last century.
Today it looks different and works differently.
This includes our Graffiti actions in new formats!
1. sprayer app as virtual reality
2. spray computer
Read more: Robot Muralist
https://www.robotmuralist.com/leonardo?ref=diekunstbaustelleevassociation
More info coming soon!