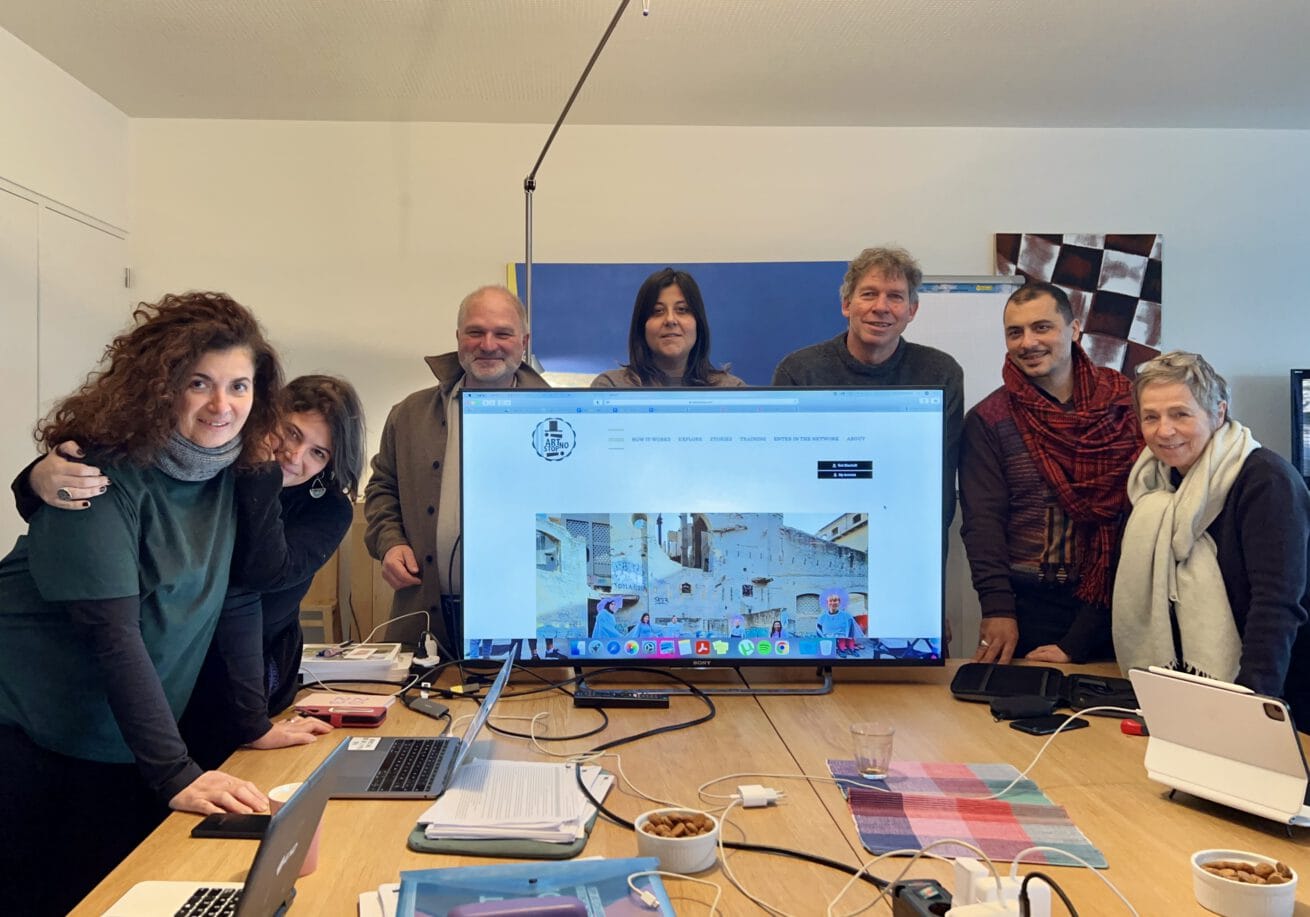 ArtNoStop
Partner meeting in the Netherlands
From December 8 to 10, 2022, the third transnational meeting of the project Art No Stop 2020-1-ES01-KA227-ADU-095851, co-funded by the Erasmus+ program, took place.
In this project, we, dieKunstBauStelle, participate as a German partner and cooperate with the following organizations:
Spain: Fundación Escuela de Solidaridad (project management).
Italy: Cooperativa Sociale Ten Rock
Germany: dieKunstBauStelle
Netherlands: Changes & Chances
In this meeting, we were able to finalize our manual for the collaboration of social institutions with artists*. For this purpose, we are preparing video courses as part of the program and have created a website where we report on more than 100 examples of different forms of collaboration.
Currently, we are working on an online course on the production of artistic events. This will be available free of charge for the education and training of professionals and volunteers in the respective communities, and as a platform for the exchange of experiences and the formation of networks.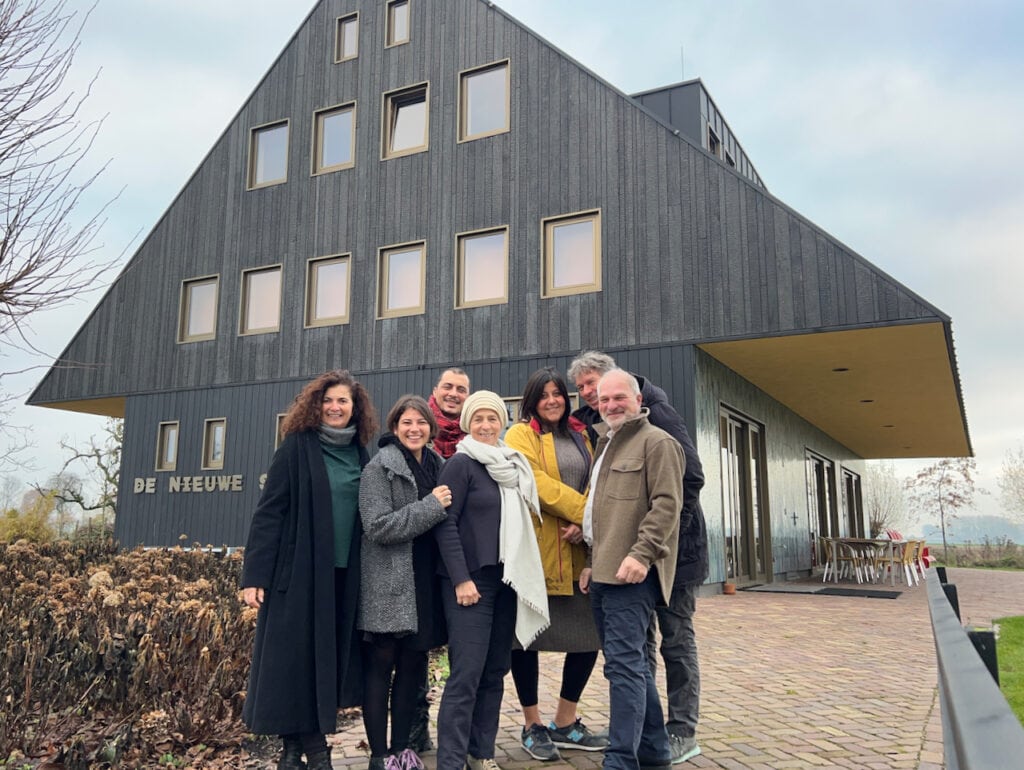 Photo Wolfgang Hauck: Silvia Paradiso, Ayelen Bursztyn, Gabrielle Cagnazzo, Ankie Til, Dora Fanelli, Ed Santman, Wolfgang Hauck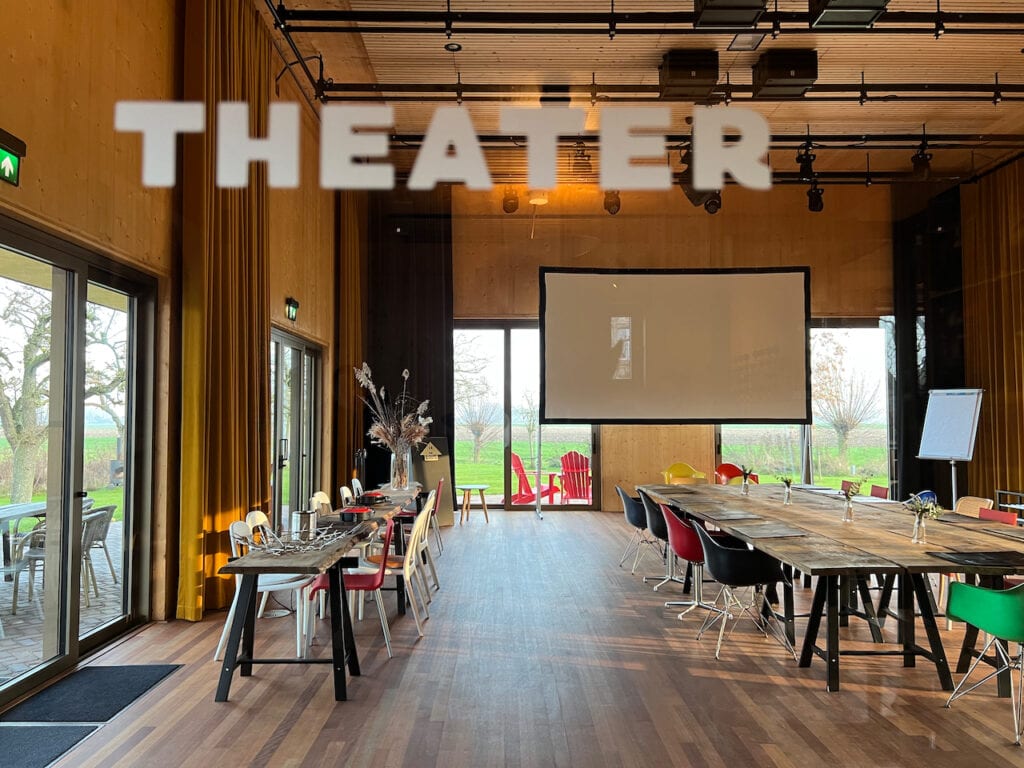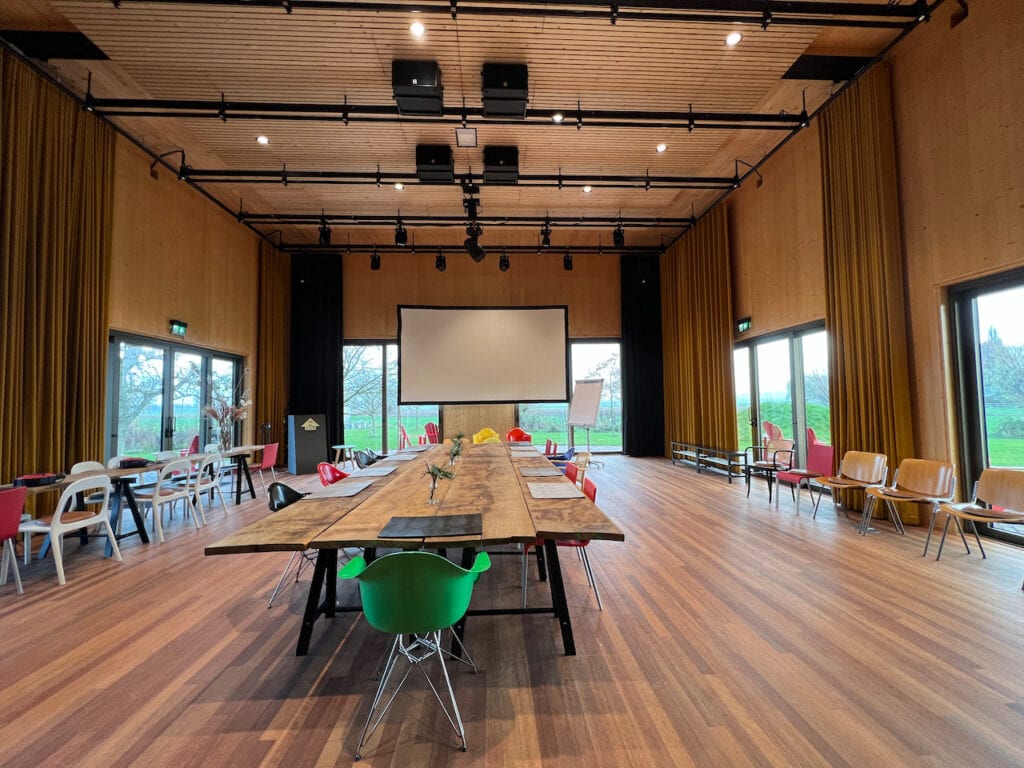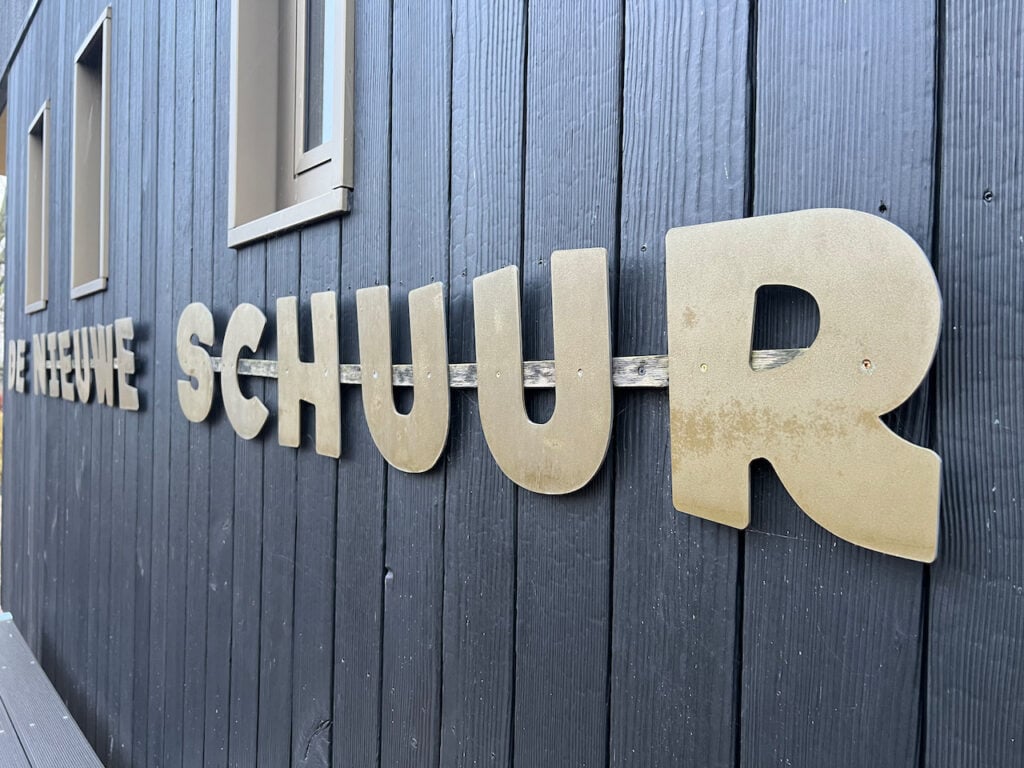 The meeting took place in the small village of Herpt near s'Hertogenbosch. There, we were able to hold our meeting in the wonderful conference center "De Nieuwe Schuur" (the new barn) of Francine Houben. It impressed us because one of the themes of our project is how architecture can support and promote socio-cultural work and activities.
Francine Houben, who became world-famous for her library buildings in Delft, was our charming hostess, and her works were an inspiration. Her husband, Hans Anderson, was equally inspiring to us, as his expertise is in organizational consulting, which he has done for decades for public institutions.
In the end, Ankie was able to show us around 's-Hertogenbosch, where she has built and realized her theater work for over thirty years. She took care of the preparation and organization of this wonderful meeting with Ed, both from the organization Changes & Chances.
A. Meeting that will be remembered by all of us for a long time, and for all it was clear: we will be back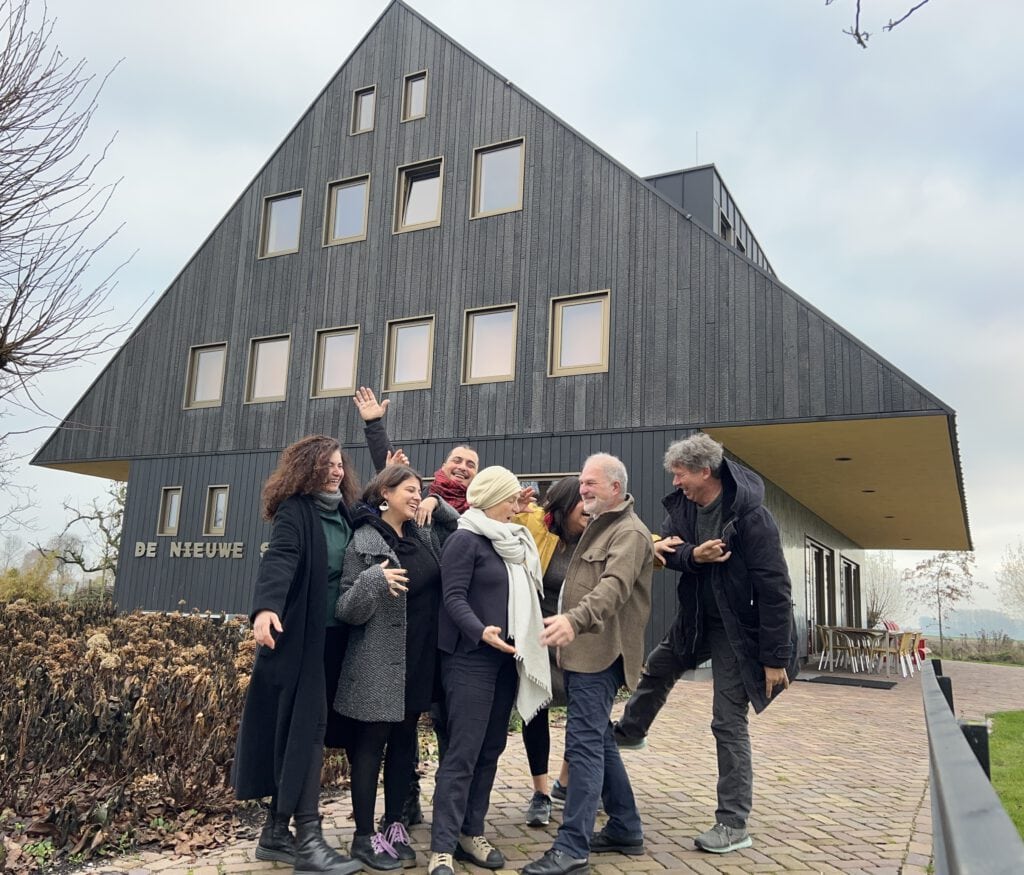 Photo Wolfgang Hauck: Silvia Paradiso, Ayelen Bursztyn, Gabrielle Cagnazzo, Ankie Til, Dora Fanelli, Wolfgang Hauck, Ed Santman
#artnostop #theArtConstructionSite #erasmus+ #FundacionEscueladeSolidaridad #fes #dbks #tenrock
#DeNieuweSchuur
Foto Wolfgang Hauck