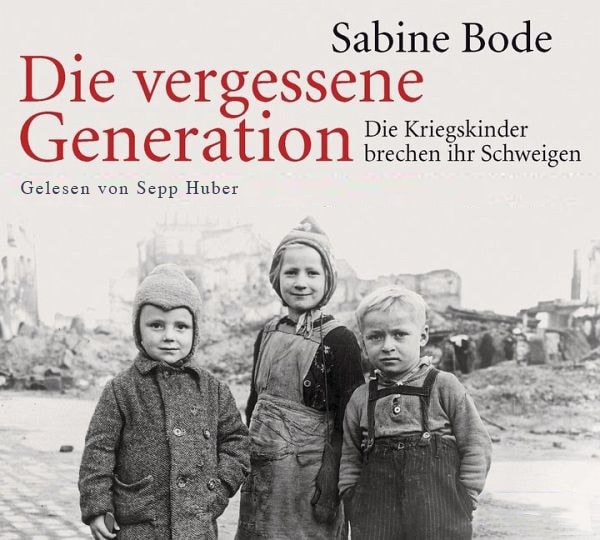 READING
Sepp Huber reads from "The Forgotten Generation" and "The Grandchildren of War" by Sabine Bode
Sunday, 12 June 2022 at 17:30
Kultainer in front of the Fuchstalhalle, Freybergstraße 34, Fuchstal
Free admission
On Sunday, 12 June at 17:30, Sepp Huber will transform the "Kultainer" into a literary stage. He will read from the books of the journalist Sabine Bode. In her texts, she describes the impact and aftermath of the two world wars on the generations of adolescents, based on interviews with contemporary witnesses.
The titles "Die vergessene Generation" (The Forgotten Generation) and "Kriegsenkel" (The Grandchildren of War) tell impressive and moving stories of how war and violence continue to have an effect on the generations of war children and grandchildren.
An event by dieKunstBauStelle and Bürgerforum Buntes Fuchstal.
Admission is free.
#dieKunstBauStelle #intekrator #sbainebode #memory culture #fuchstal #cultainer