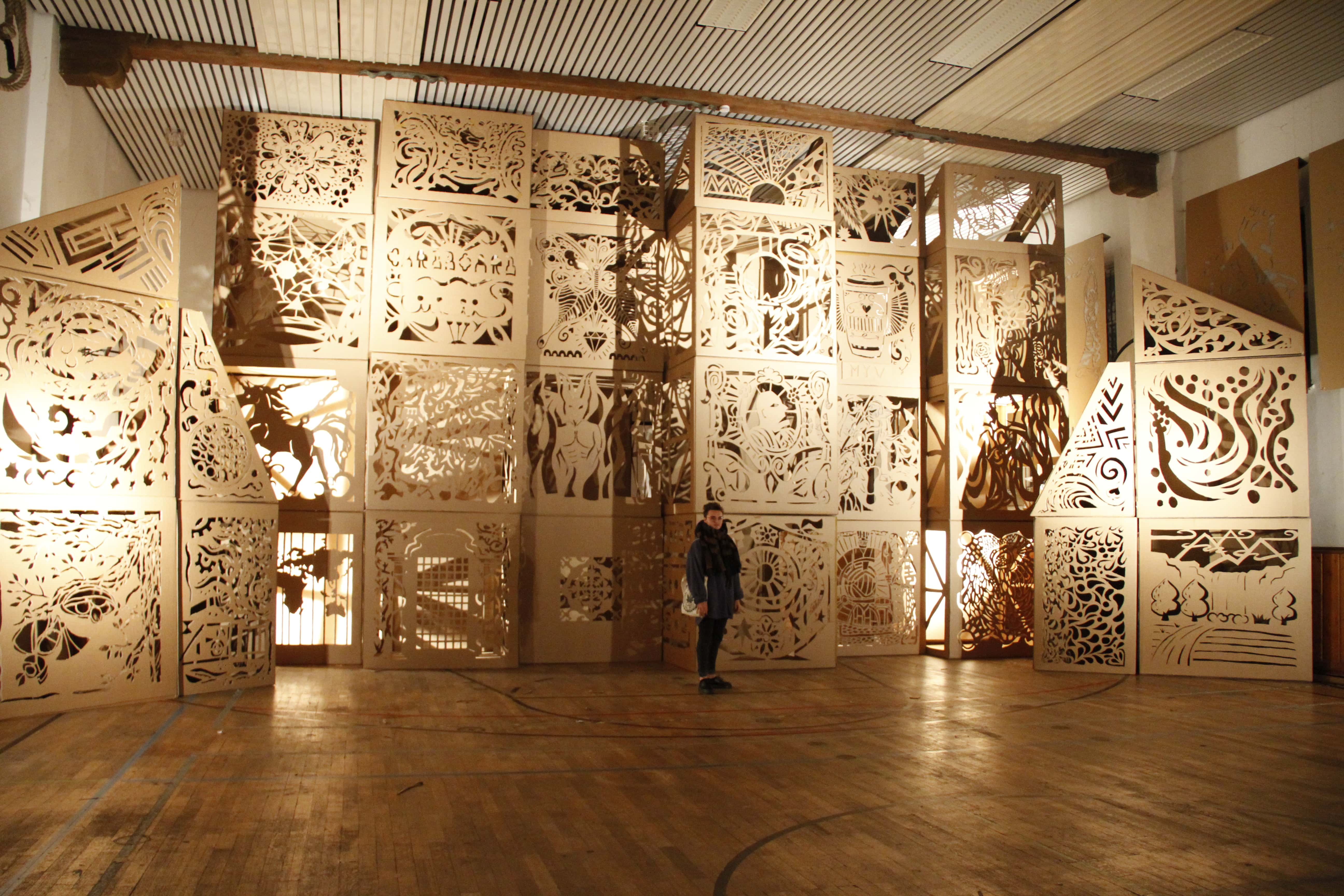 A Sociocultural Architectural Project

TITEL

ARCHITECTUS LUCIS
WEBSITE
VIDEO DOCUMENTARY
PROJECT WORKSHOPS
Preparation 10 to 14 October 2016
Workshop Construction 15 to 23 October 2016
PLACE

Old gym Ignaz-Kögler-Gymnasium
Lechstrasse 6, 86899 Landsberg am Lech
CONTENTS AND TOPICS
«We follow the work of Dominikus Zimmermann»
In this project, the people of Landsberg were invited to build a gigantic cardboard building together and to experience the art of light itself. 
In ten days, from 10 am to 10 pm, a room was designed in the style of the 'light architecture' of Dominik Zimmermann, in which objects and light work together. International cardboard design experts conducted the "building measurements" to create a giant room and space from cardboard boxes. Fun and excitement was a guarantee with around 140 active participants. 
Special workshops were also held for school classes. The project expanded to new dimensions and was carried out with great enthusiasm across all social groups.

The finale was a public parade through the city, a subsequent workshop with more than 500 visitors and a performance, in which the entire work was destroyed.
PROJECT MANAGEMENT
Wolfgang Hauck
SPEAKERS
Mathijs Stegink (NL) Webseite
Sjors Knol (NL)
Astrid van der Velde (NL) Webseite
CREDITS
More than 140 contributors aged 3 to 90 years.
PARTNERS
Redl Karton GmbH, Landsberg am Lech
FUNDING
Bavarian State Ministry of Education and Culture, Science and Art
City Landsberg am Lech
County Landsberg am Lech
District of Oberbayern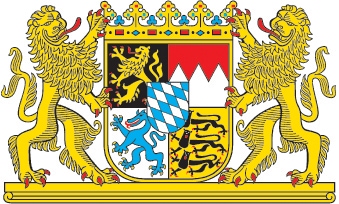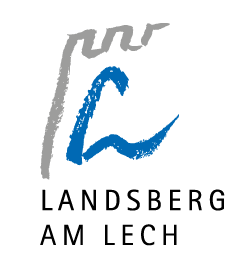 PRESS
Alle Schönheit ist vergänglich, KR 24.10.2016
Die Bilder des Landsberger Tagblatts von Thorsten Jordan
Aus Pappe Großes schaffen, KR 11.8.2016
Karton statt Stuck, LT 4.8.2016
STATUS
The project is complete. A photodocumentation has created.