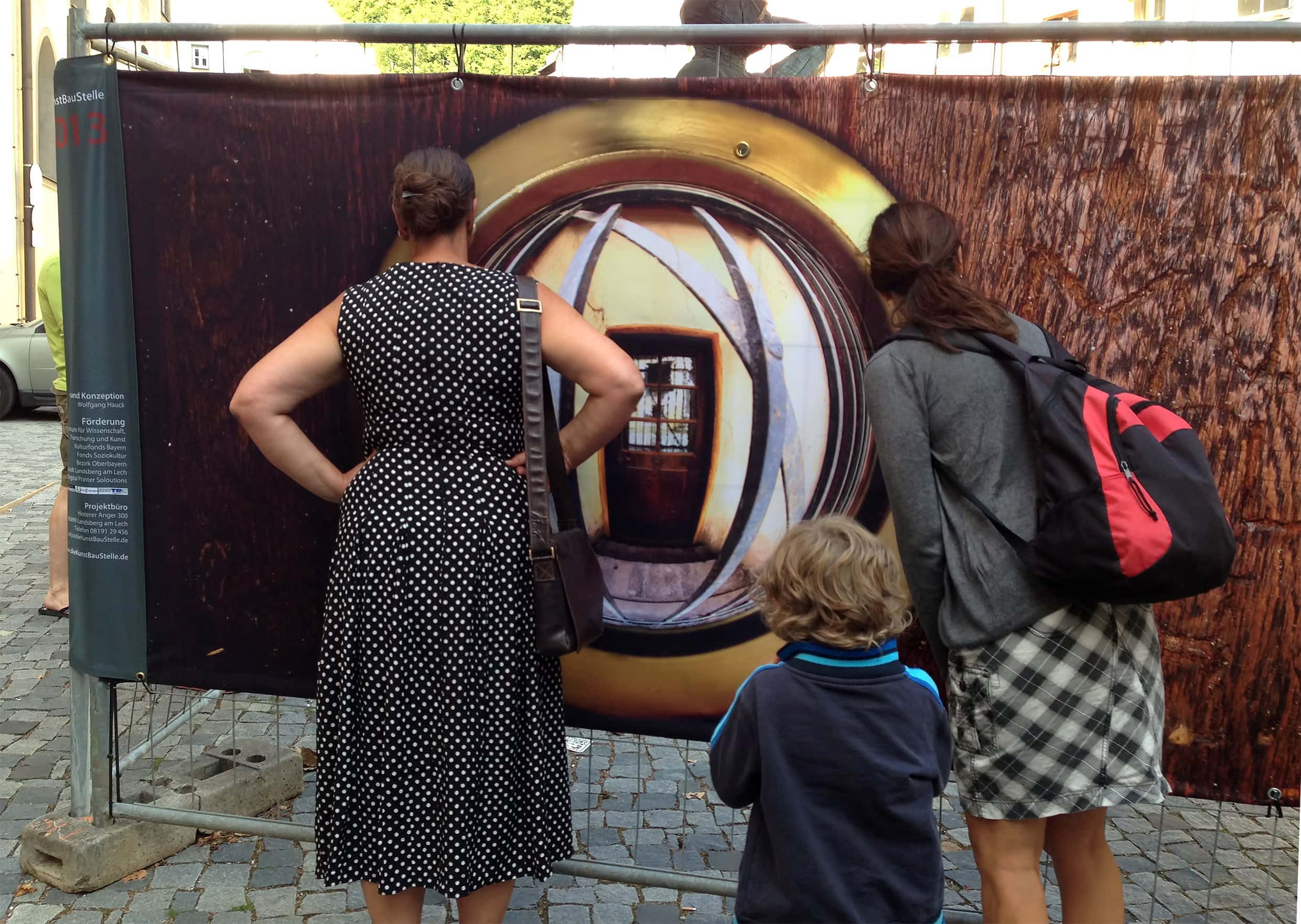 TITLE
Installation dieKunstBauStelle 2013
An exhibition project during the reconstruction of the main square in Landsberg
TITLE: the KunstBauStelle
DURATION: May to December 2013
FOCUS: research, reportage, exhibition in the public space
YOUTH: 15 young people aged 13 to 21 years
LOCATION: Landsberg am LechPROJECT
«The KunstBauStelle» was an extraordinary exhibition in a public space:
The youth project of the artist Wolfgang Hauck had the focus on the photographic and an artistic view of the town of Landsberg in its history and present.
From May to December 2013 15 young people participated in an artistic process in this extracurricular project. The aim was to accompany the main square conversion in Landsberg am Lech.
The project opened up the square as a cultural arena.
Within the scope of the project a comprehensive study on the theme of National Socialism and the Neurian Age with regard to Landsberg was carried out.
This topic was made up of young people and was accompanied by a specialist.
PROJECT MANAGMENT, CONCEPT AND IDEA
Wolfgang Hauck
SPEAKERS
Karla Schönebeck: Modern History
Conny Kurz: Photography
Andrea Schmelzle: Press
CONSULTING CITY HISTORY
Manfred Deiler, Mechthild Huber, Carmen Jacobs, Birgit Kremer and Karla Schönebeck
PARTNERS
Middle school Landsberg am Lech
Landsberger Tagblatt
European Holocaust Memorial Foundation e.V.
Europäische Holocaustgedenkstätte Stiftung e.V.
CATALOG
A catalogue and documentation has been published on the project.
PDF
ONLINE
DOCUMENTARY VIDEO
PRESS ARTICLES
My home Kreisbote
FUNDING
Bavarian State Ministry of Science, Research and the Arts
Fund Socioculture
District of Oberbayern
City Landsberg am Lech
Getec Print Solutions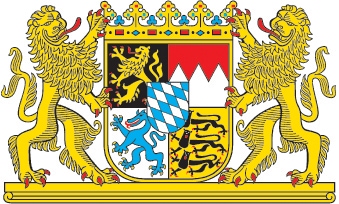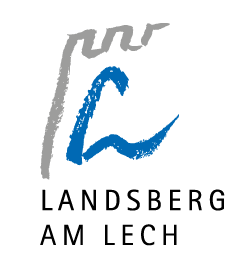 WEBSITE
STATUS
The project is finished.