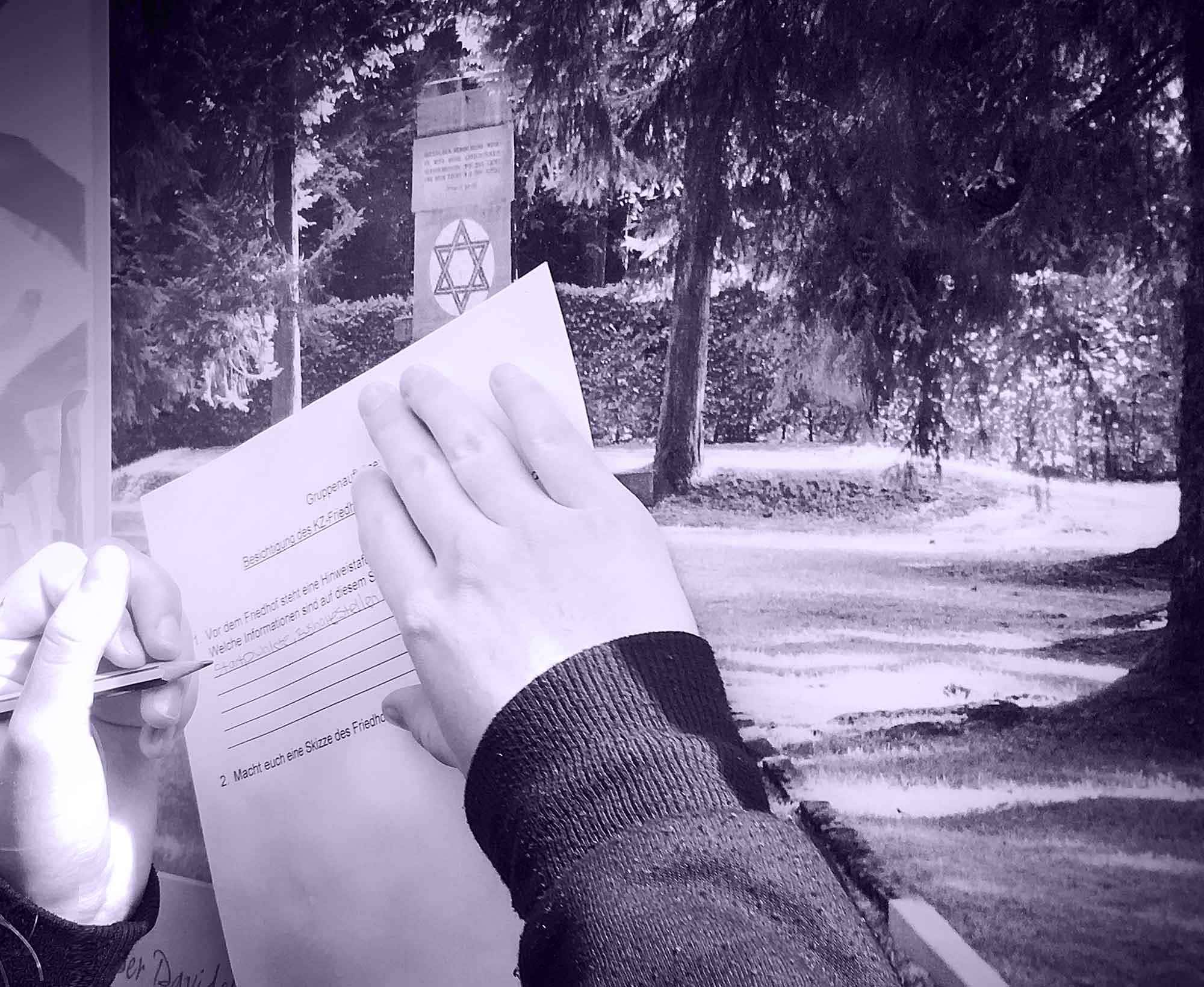 A YOUTH PROJECT TO THE MEMORIAL CULTURE OF THE NEW HISTORY
TITLE: Türkenmariandl  – tomorrow
WORK TITEL: Save and commemorte
DURATION: 1.1.2017 to 31.12.2017
FOCUS: Research, report, documentation, photo, film, text
TEENAGERS: Class 8M pupils from the Mittelschule Landsberg am Lech
LOCATION: Landsberg am Lech, Erpfting
IDEA, CONCEPT: Wolfgang Hauck
PROJECT WORKSHOPS
Media Workshop, April / May 2017
Photo-writing workshop, May / June 2017
Exhibition Workshop, June / July 2017
PUBLICATION

Flyer with a map of the concentration camp cemetery Erpfting in German, English, and Hebrew.

DOWNLOAD PDF

Map concentration camp cemetery Erpfting | Englisch
Map concentration camp cemetery Erpfting | German
Map concentration camp cemetery Erpfting | Hebrew  בית העלמין ארפפטינג
CONTENTS AND TOPICS

Young people from the Mittelschule Landsberg between the ages of 14 and 16 are currently working on their understanding of past events before their birth. The theme at the moment is based upon the tragic and terrible events towards and preceding the end of WWII.
They are investigating topics surrounding the concentration camp cemetery in the forest near the village of Erpfting. They use archives to search and follow the biographies of names on the tombstones. Little was known until recently about how many were buried at the cemetery in the forest. The project would like to trace the lives of these forgotten names in order to commemorate them. This investigation will cast new light upon the topic at hand.
With street surveys in the city, conversations with contemporary witnesses and experts, the young people will be able to document the views, knowledge, assumptions, and opinions of today. As a result of this research, a further understanding of the perceptions and the current situation will emerge:
What do you know about the cemetery, what about the connections,  how to deal with it, how do the inhabitants deal with it, there are memories, how do we commemorate the victims?
The extracurricular project is part of the cultural education work of the Landsberger cultural association «dieKunstBauStelle e.V.». The implementation of this project will be carried out bý collaboration with the Bündnerispartner, the Mittelschule Landsberg, and the Landsberg Tagblatt.
In the third part of the project, professionals from the fields of journalism, radio, and photography will also help these young people to record their results in word, image, and sound.
As a result of the project, the young people will gain self-confidence in order to deal with the tragic past in a self-determined and responsible manner.
The results will be shown at an exhibition in Landsberg and a flyer will be prepared for information purposes.
CONTINUATION
The program "denkmalaktiv" of the German Foundation for the conservation of the middle school will also take place.
IDEA AND CONCEPT MEDIA DESIGN AND WEBDESIGN
Wolfgang Hauck
SPEAKERS
Wolfgang Hauck
Karla Schönebeck
TECHNICAL SUPPORT
Ulrich Fritz, Foundation Bavarian Memorials
Oberstleutnant Gerhard Roletschek, military-historical collection Welfenkaserne
Kerstin Lierhammer, middle school Landsberg am Lech
PARTNERS
Middle school Landsberg am Lech
Landsberger Tagblatt
FUNDING
The project is supported by the program "MyLand – Time for the Future" of the Turkish community in Germany within the framework of the Federal Culture program. Alliances for the Education of the Federal Ministry of Education and Research.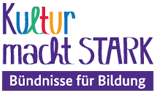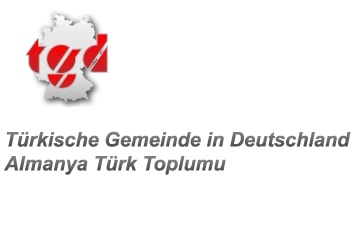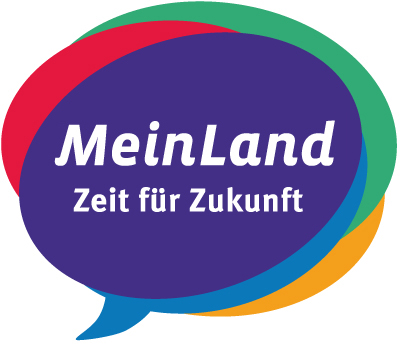 STATUS
The project is currently in progress.

MORE PROJECTS
Erzähl Deine Geschichte 2014-2015