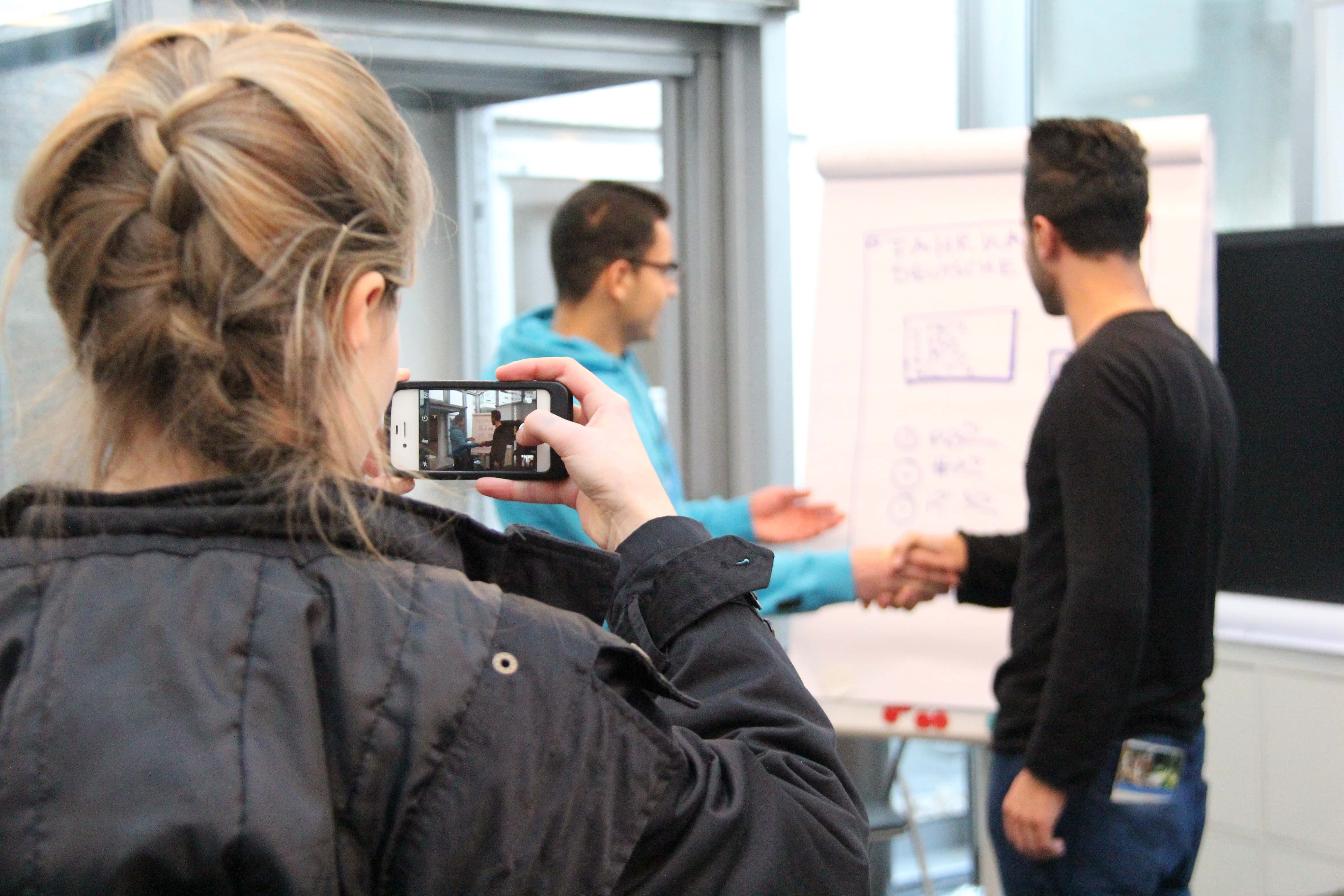 TITEL
TAMAM
PRESS ARTICEL GERMAN
20170113 mH: TAMAM Vom Storyboard zu bewegten Bildern
20170118 LT: Flüchtlinge erzählen ihre Geschichte
20170112 KR: Vom Storyboard zum Film
TRAILER
TAMAM – ein Medienprojekt mit Geflüchteten from Wolfgang Hauck on Vimeo.
DURATION
December 2016 to December 2017
EVENTS
Presentation of the videos during the IGK summer festival on July 13, 2017 and Dezember 22., 2017

PROJECT WORKSHOPS
6 x Mediaworkshop, December 2016 to December 2017
2 x exhibition workshop 2017
CONTENTS AND TOPICS

They come from Eritrea, Rwanda, Afghanistan, Iraq and Syria: between the ages of 18 and 26, the "Tamam" project is currently focusing on migratory stories and experiences and life situations. The medium is film and video. In different teams, they work out their own ideas. First of all, the basics of cinematic narrative are then conveyed to the storyboards with photo comics and short videos.
The extracurricular project is part of the cultural education work of the Landsberger association «dieKunstBauStelle e.V.». The implementation is carried out together with the alliance partners, Landratsamt Landsberg am Lech and Ignaz-Kögler-Gymnasium.
Participants gain self-confidence through the project, become integrated, learn to deal with experiences and emotions, thereby improving their German language skills. The results are shown at an audiovisual exhibition in Landsberg.
SPEAKERS
Andrea Schmelzle
Conny Kurz
Wolfgang Hauck
Rachel Drissi
JUGENDLICHE
Refugees aged between 18 and 26
MENTOREN
Students of the upper level of the Ignaz-Kögler-Gymnasium
PARTNERS
Landratsamt Landsberg am Lech
Ignaz-Kögler-Gymnasium
TECHNICAL SUPPORT
Jutta Augustin, Landsberg am Lech
Tobias Dengler, Ignaz-Kögler-Gymnasium
FÖRDERUNG
The project is supported by the program "MyLand – Time for the Future" of the Turkish community in Germany within the framework of the Federal Culture program. Alliances for the Education of the Federal Ministry of Education and Research.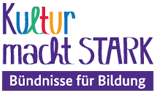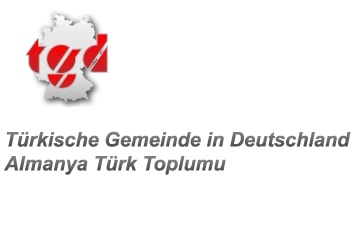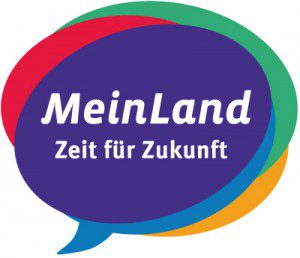 STATUS
The project is currently in progress.