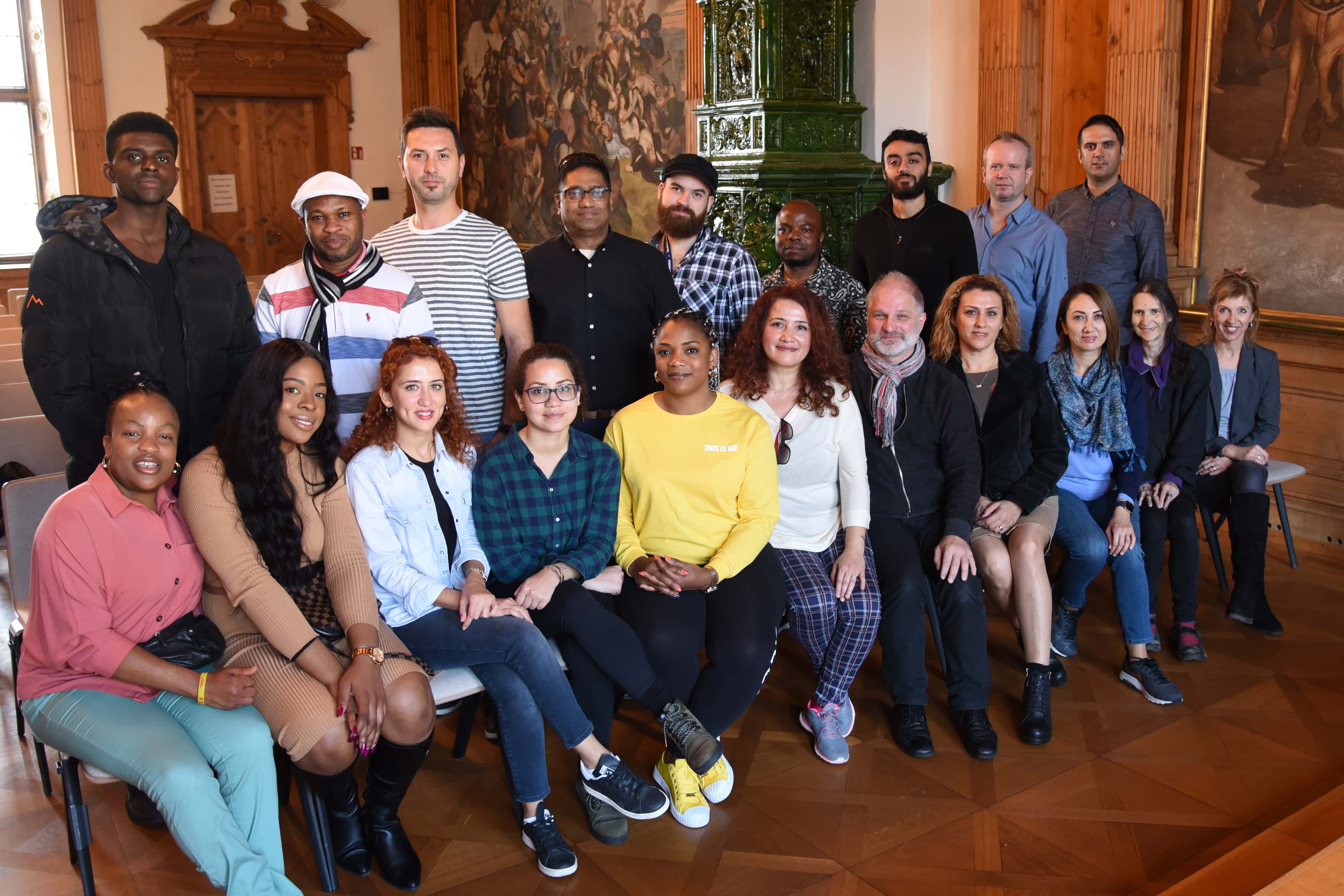 PROJECT TITLE
In/outside of Lifeboat
FOCUS: Learning mobility for professionals working in the field of integration and inclusion of migrants and refugees
AGE GROUP: 20-35 years old
VENUE: Media workshop, Hinterer Anger 300, 86899 Landsberg am Lech, Germany
DURATION: 14.-22. October 2019
LANGUAGE: English
PROJECT NUMBER EU: 2019-1-DE04-KA105-017506
PROGRAM: Youth actions in Europe, KA105
ACTIVITY:  Mobility of youth workers
PROJECT MANAGEMENT: Wolfgang Hauck
PROGRAM PARTNERS: Love and Care for People, Ireland/ Kucukcekmece Kaymakamligi, Turkey
PROGRAM COORDINATION: Didem Tuncer
INFO PACK: 2019 EU-Project IOL infopack.pdf
REGISTRATION: See below
CONTACT FOR QUESTIONS: application2019@diekunstbaustelle.de
DEADLINE FOR APPLICATION: Application closed
SECTIONS OF THE PROJECT
International workshop with 21 youth workers from Turkey, Ireland and Germany
CONTENT AND TOPICS
"In/outside of Lifeboat"
In view of the dramatic images that can be seen daily on the screens of international television stations, there is no shortage of warnings that speak of a new "migration period" in world history, and Europe is facing the greatest migration since the Second World War.
It shows us, however, that the EU countries are not prepared to accept such influxes in order to find an urgent solution to this problem. The refugee population is mainly made up of young people aged between 13 and 30, and when the percentage of the young population (13 to 30 years) is taken into account, it is around 60%, and the censuses are increasingly targeting 80% of all refugees.
Most of these young people should be trained to prevent their future marginalization and be included in society. With regard to these issues, there should be opportunities for young refugees to participate in educational processes in the youth field in addition to school education. These are problems that youth workers can address in order to provide educational opportunities and access in the EU.
With the meeting of experts from youth work we want to address the problem of integration of refugees in the non-formal educational context of youth work and create synergies between the participating organizations for future cooperation in integrative educational methods.
The project therefore aims to strengthen the competences of youth workers and youth leaders in order to find suitable approaches to promote the integration of refugees and also marginalized young people.
DURATION
The project will run from 14th-22nd October 2019.
TRAVEL
Arrival: 14th October Munich Airport and by train to Landsberg am Lech
Departure: 22nd October 2019, Munich airport
COST
Participation is free of charge. Participation is free of charge.
The Erasmus+ program covers travel costs from Turkey and Ireland up to a maximum of 275 € including transfer to the airport. For Turkey visa costs up to €100.
The flight ticket must be booked and paid for directly by the participant. Travel expenses will be reimbursed upon arrival upon presentation of the invoice and proof of payment.
For German participants travel expenses up to €20 will be reimbursed.
Accommodation for participants in a hotel with double and triple rooms in a hotel.
For detailed Information see the info pack 2019 EU-Project IOL infopack.pdf
EVENTS
October 2019: Press Conference, Landsberg am Lech
PARTICIPANTS
Social youth social workers, specialists in the field of integration and inclusion of refugees and migrants
Aged 20 to 35 years
PARTNER
Love and Care for People, Rathcoole,
Mallow, Co. Cork, Ireland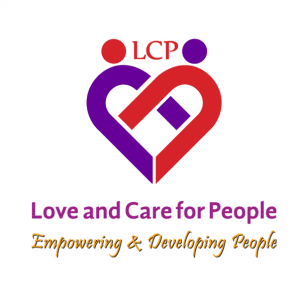 Kucukcekmece Kaymakamligi,
Istanbul, Turkey
FUNDING AND SUPPORT

The project is supported by Erasmus+ by the European Union.
KA1 – Learning mobility of individuals
KA105 – Youth mobility
ARTICLES ABOUT THE PROJECT AND BLOG
In progress.
STATUS
In progress
Start 1st May 2019
End 31.12.2019
CONTACT FOR QUESTIONS
application2019@diekunstbaustelle.de
APPLICATION FORM
Application closed