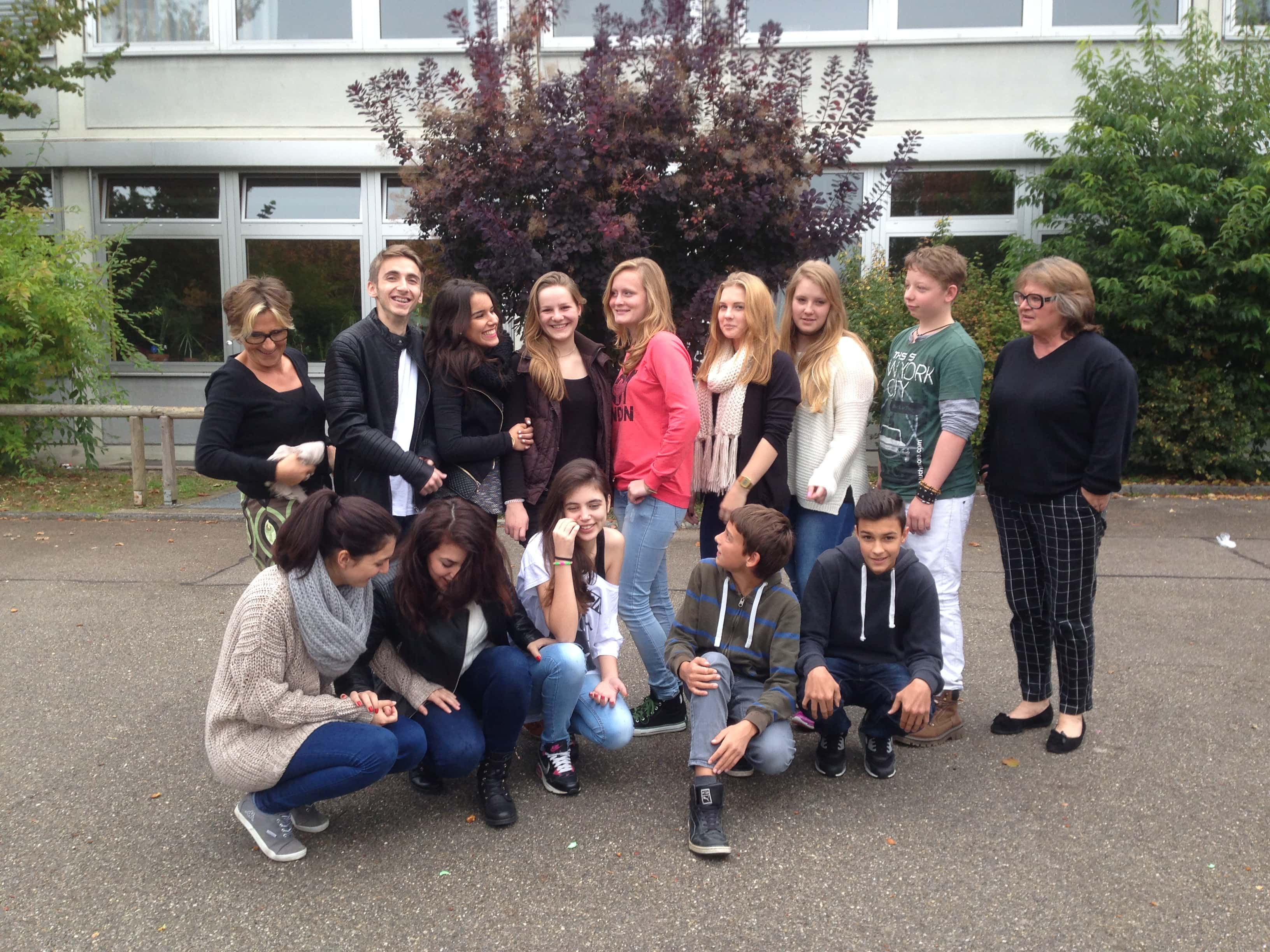 TITLE
Türkenmariandl today
VIDEO
dieKunstBauStelle Projekt Türkenmariandl | Trailer | 2017 from Wolfgang Hauck on Vimeo.
PROJECT WORKSHOPS
Photo Writing Workshop, October 2014
Media Workshop, November 2014
Exhibition Workshop, December 2014
CONTENTS AND TOPICS
"Türkenmariandl today" is the title of this three-part youth project on cultural education. It consists of three parts: interview, media and finally an exhibition. Mario served the best pizza, Liou the best Chop sui and Sahap the best kebab in Landsberg on the Lech. Where do the many shopkeepers and operators of cafes, restaurants and takeaways come from? Many things have established themselves as the name "Kaiserschmarren", which was called "Rumadum" or "Dureinad" ("Durcheinander") in the Swabian dialect.
Up to 18 pupils from the middle school in Landsberg, the second alliance partner, are expected to set out to explore the people of the gastronomical world. They come mostly from immigrant families, from Russia, Turkey, Italy and Eastern Europe. The first and second generations stand between cultures and customs. In the first part of the project in October 2014, recurring questions and themes were learned by playing games.
The technical handling of blogs and smartphones was practiced in the media workshop "der KunstBauStelle" (Alliance artist and sponsor). Afterwards, there were excursions to the restaurants and kitchens. During these interviews, they were accompanied by specialist and linguistic experts. You could also explore stories about favorite dishes, special eating habits or food and try it yourself. In November 2014, as a second part of the project, they prepared film and photo material and created their own stories of the interview excursions. The local editor (the local news paper Landsberger Tagblatt, third alliance partner) will accompany and portray these travel reports. The results were shown in the third part of the project as from February 2015 in the middle school, the foyer of the town hall and in the "Langen Kunstnacht" exhibition.
SPEAKERS
Karla Schönebeck Conny Kurz Wolfgang Hauck
TEENAGERS
Dialra S., Iris E., Deniz S., Rana T.., Görkem F., Martin K., Cedric T., Niklas T., Annica M., Fiamma C., Jennifer C., Johanna J. und andere..
PARTNERS
Mittelschule Landsberg am Lech
Landsberger Tagblatt, Redaktion
FUNDING
"The project" Turqmariandl "is supported by the program" MeinLand – Time for the Future of the Turkish Community in Germany "within the framework of the Federal Program" Culture ". Alliances for the formation of the Federal Ministry of Education and Research. "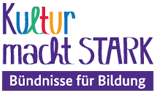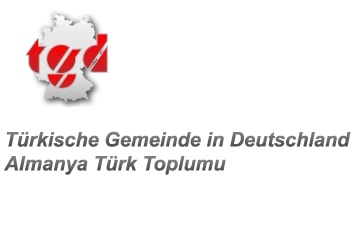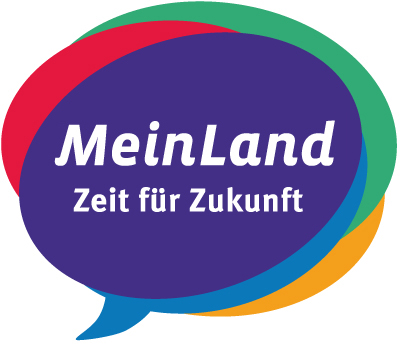 STATUS
The project was successfully completed in 2014.