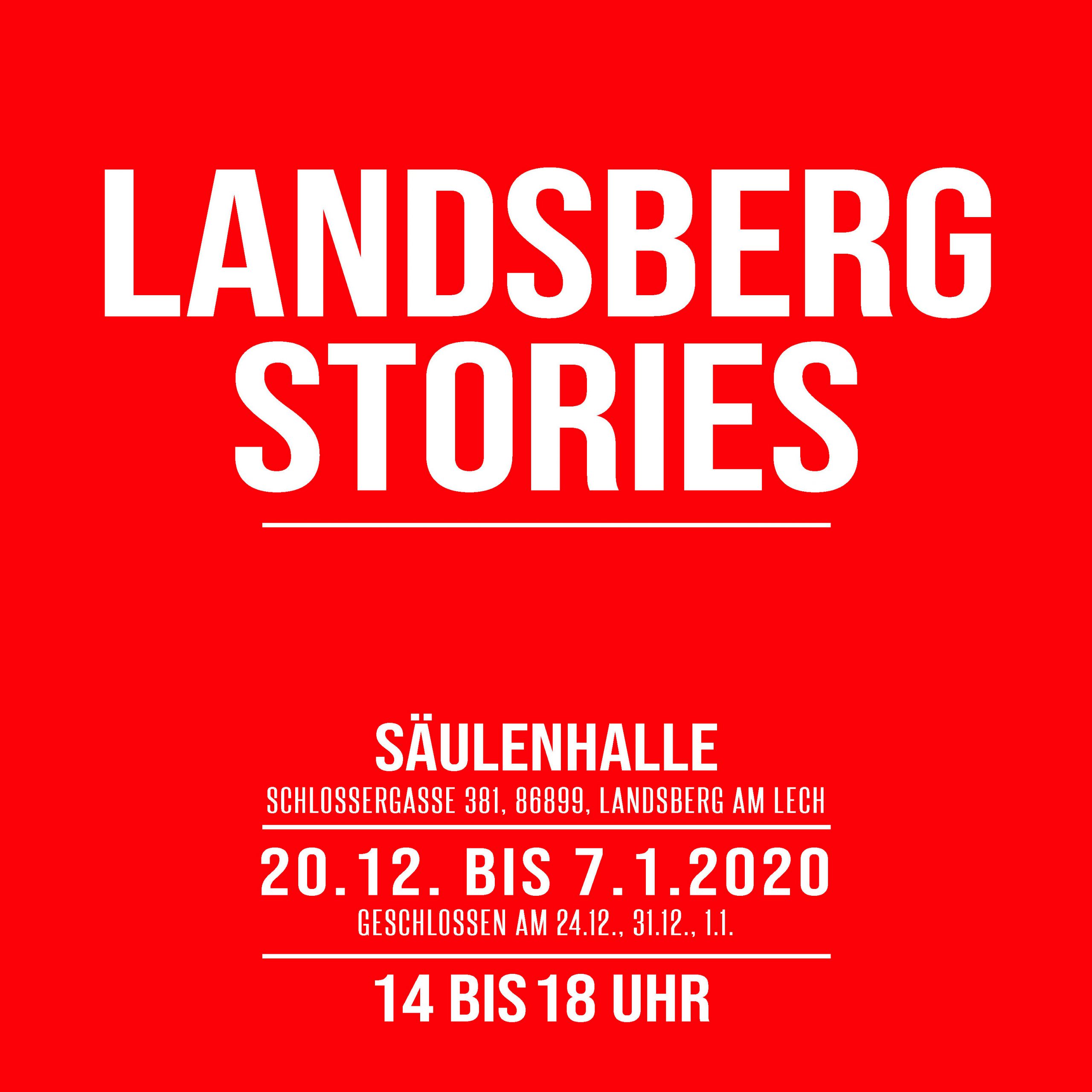 LANDSBERG STORIES
Futuristic mobility concepts for the city of Landsberg, bridge building for the river Lech, personal stories of Landsbergers who have their roots in other countries, an examination of the theme of home and an important historical photograph.
The exhibition "Landsberg Stories" shows a cross-section of the results of the youth project "Türkenmariandl", which has been running since 2014 by the Landsberg cultural association "dieKunstBauStelle e. V.".
Different results are presented from the works of the last years. In addition to innovative and forward-looking proposals on mobility, there are also many surveys and interviews to be heard and seen that the pupils have made in the city.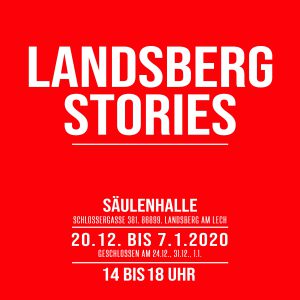 DATES OF THE EXHIBITION
Location: "Säulenhalle" the Landsberg am Lech town theatre
Opening: 19.12.2019, 19:00
Exhibition period: 20.12.2019 to 7.1.2020, except on 24.12., 31.12. 1.1.2020
Opening hours: Daily from 14 to 18 o'clock
The exhibition is closed.
ONLINE VERSION
You can still visit the online version of the exhibition.
ARTICLE
Landsberger Tagblatt: On the liana bridge over the Lech from Romi Löbhart
19.12.2019 LT Lianenbrücke
SUPPORT
"The project 'Türkenmariandl' is supported by the programme "MeinLand – Time for Future" of the Turkish community in Germany within the framework of the federal programme "Kultur macht stark". Alliances for Education of the Federal Ministry of Education and Research."
The exhibition is supported by the city of Landsberg.